Kallio M-100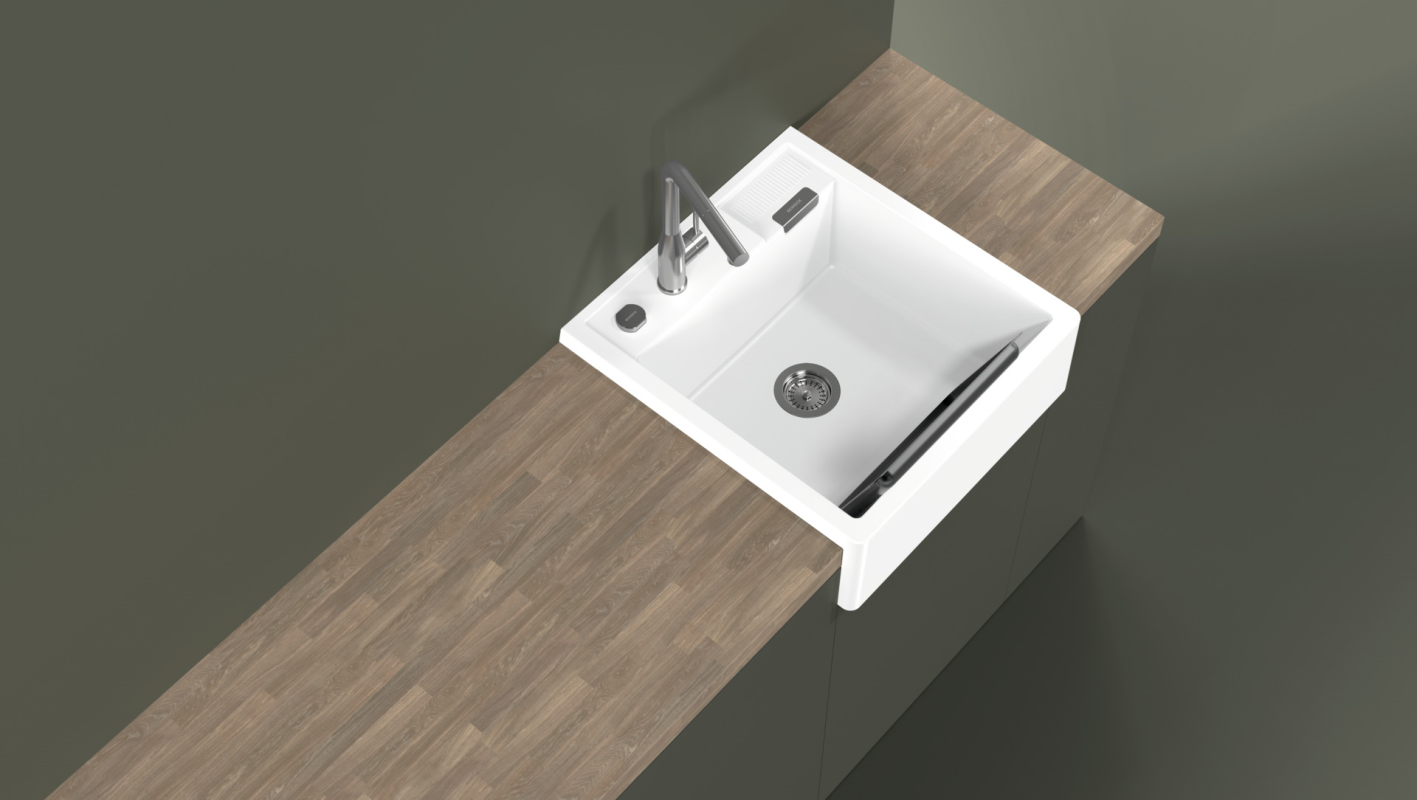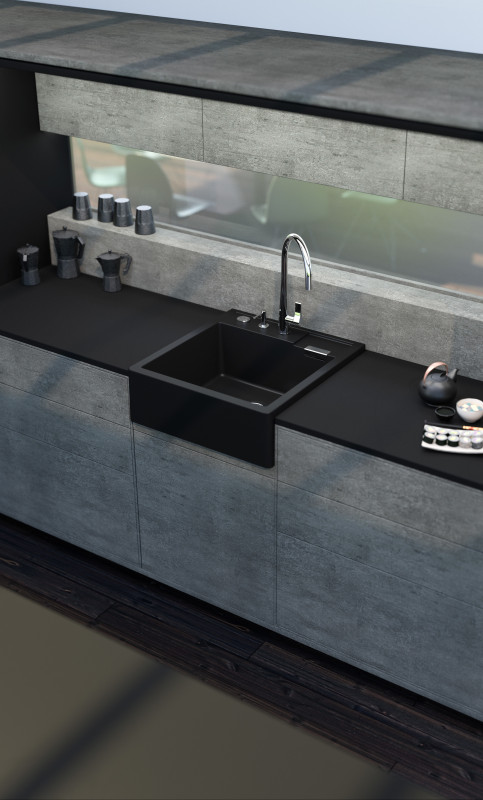 Deep dive Added depth for tall pots
Note
When installing the Kallio M-100 model, the worktop needs to be 5 mm longer on both sides because the sink is tapered.
CRISTADUR®
The numerous premium features inherent in CRISTADUR® are now joined by an innovative world first: CRISTADUR® Green Line sinks are ~99% made from natural, renewable or recycled raw materials and can themselves be recycled in a closed cycle at the end of their product life. Genuinely Sustainable. Genuinely Premium.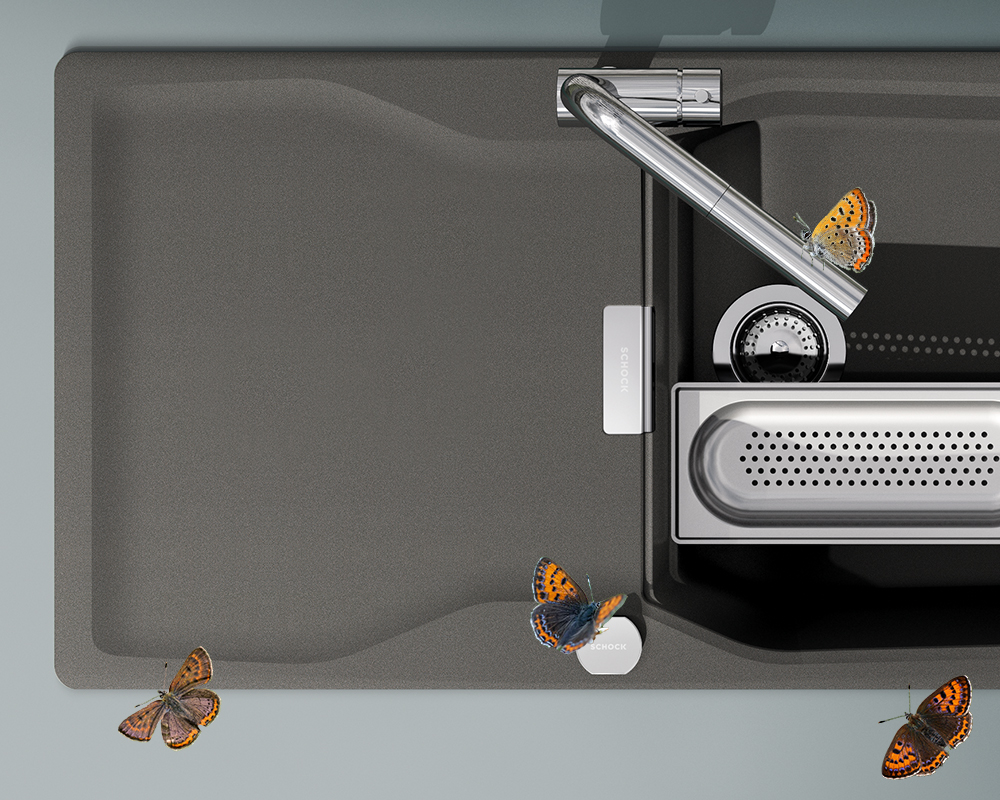 15-year warranty
In cooperation with our partners worldwide we offer end customers the chance to extend their product warranty. Please contact your local dealer for a warranty that lasts 15 years – in other words, a kitchen's lifetime.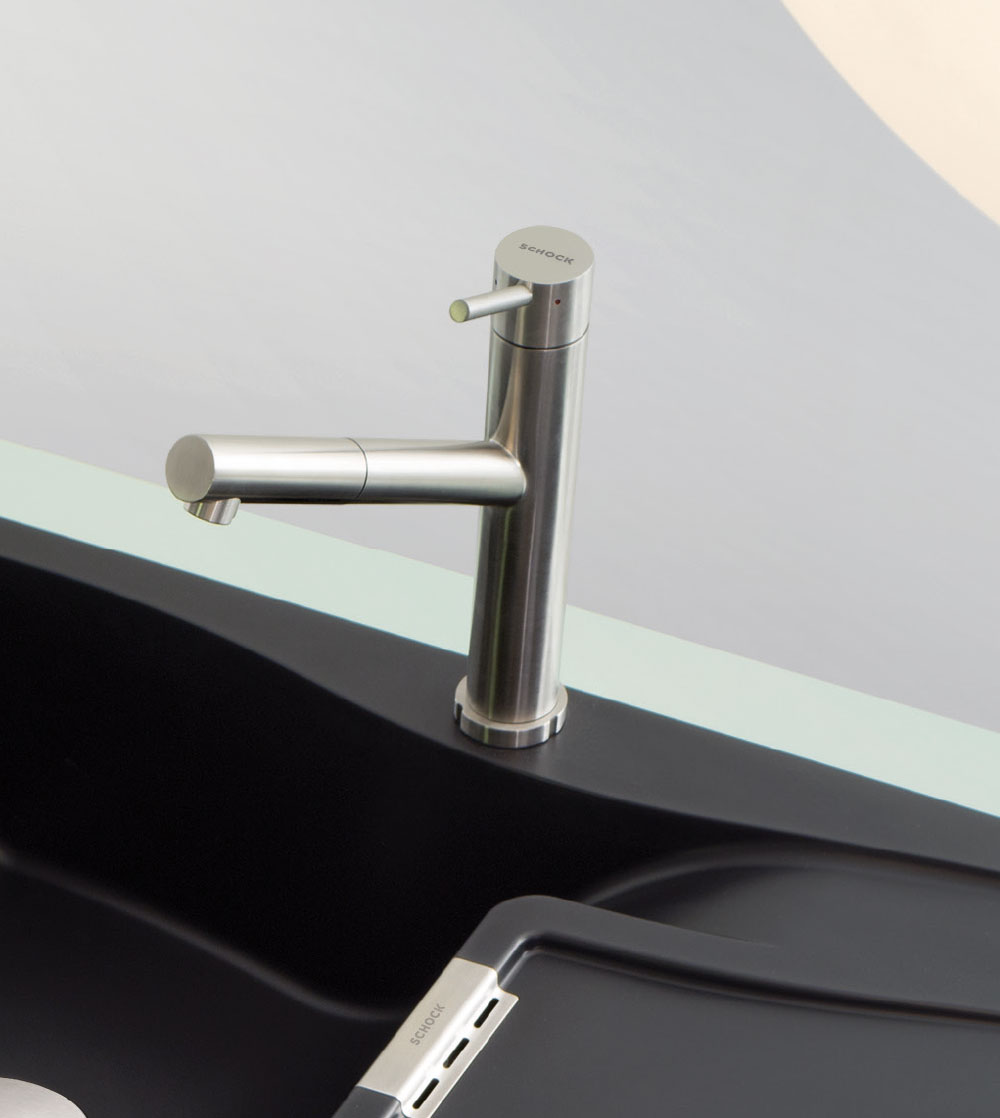 SCHOCK MIXER TAPS
Looking for the perfect complement to this sink? We at SCHOCK view our CRISTALITE® and CRISTADUR® taps and granite sinks as an inseparable team – not only when it comes to their functions, but also in design, shape, colour and finish.
SCHOCK SERVICE
Come with us – and discover why SERVICE comes with a capital S here.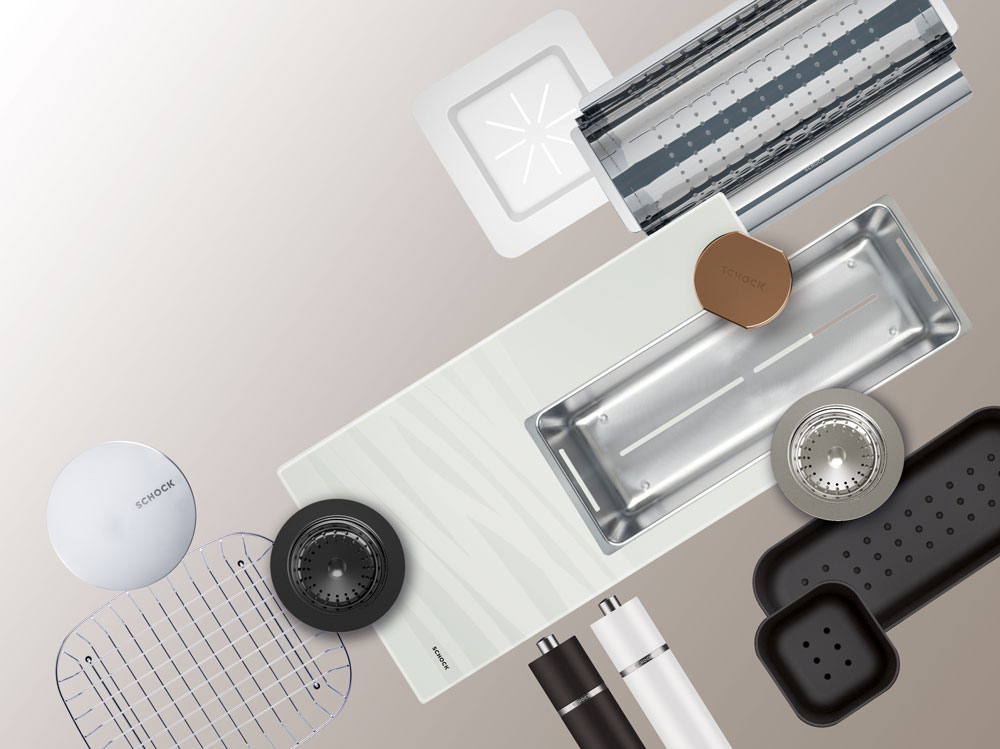 Spare parts and accessories for SCHOCK sinks and taps.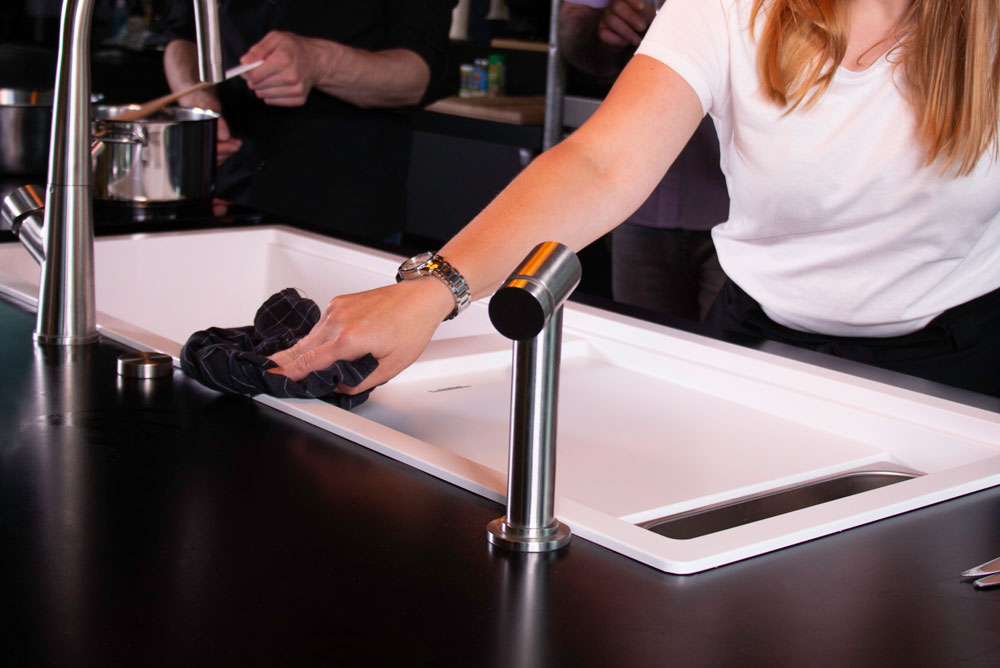 Here are some hints and tips for how to look after SCHOCK sinks properly.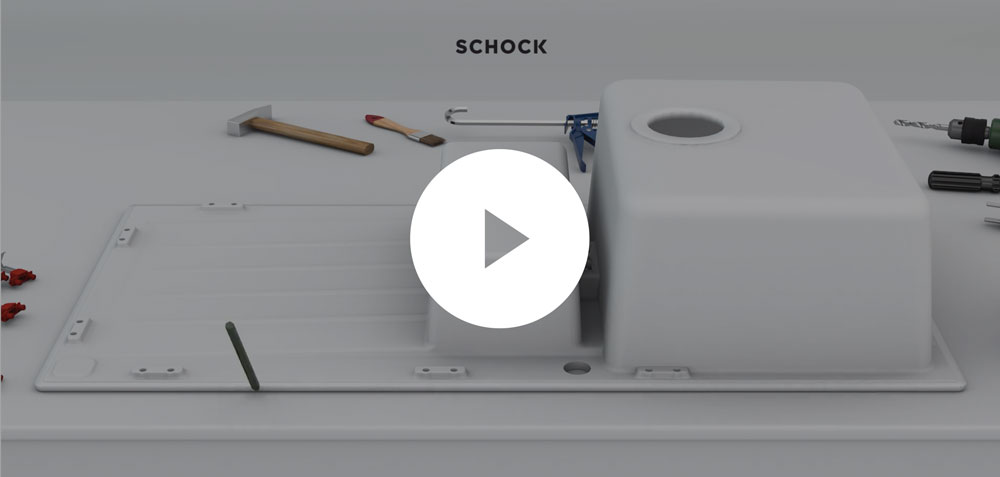 Technical details on our products or their installation explained in simple and understandable language.