Keto
Pull-out spout
Backflow preventer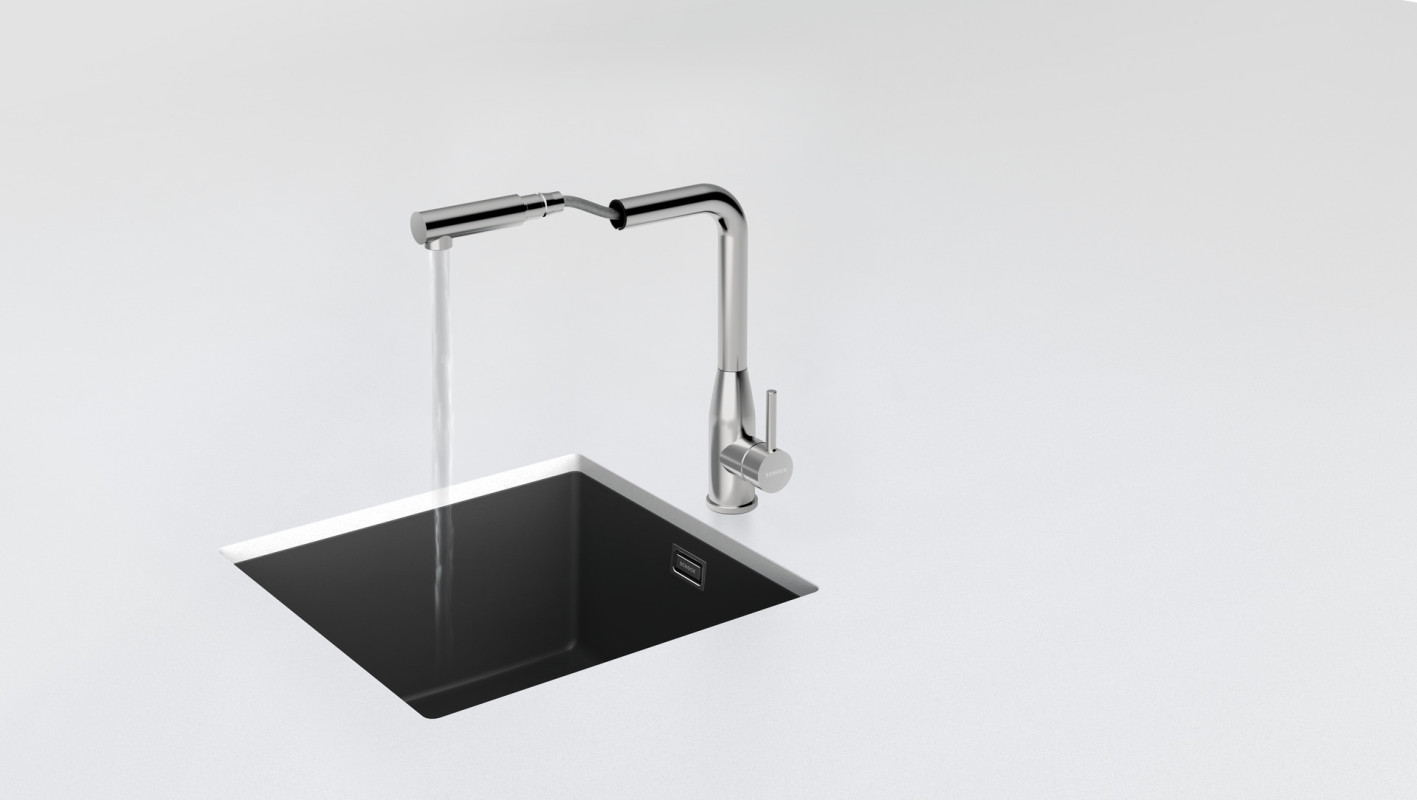 Stainless steel Long lasting and hygienic
Get more done Ergonomic design
Peaceful Ultra-quiet water jet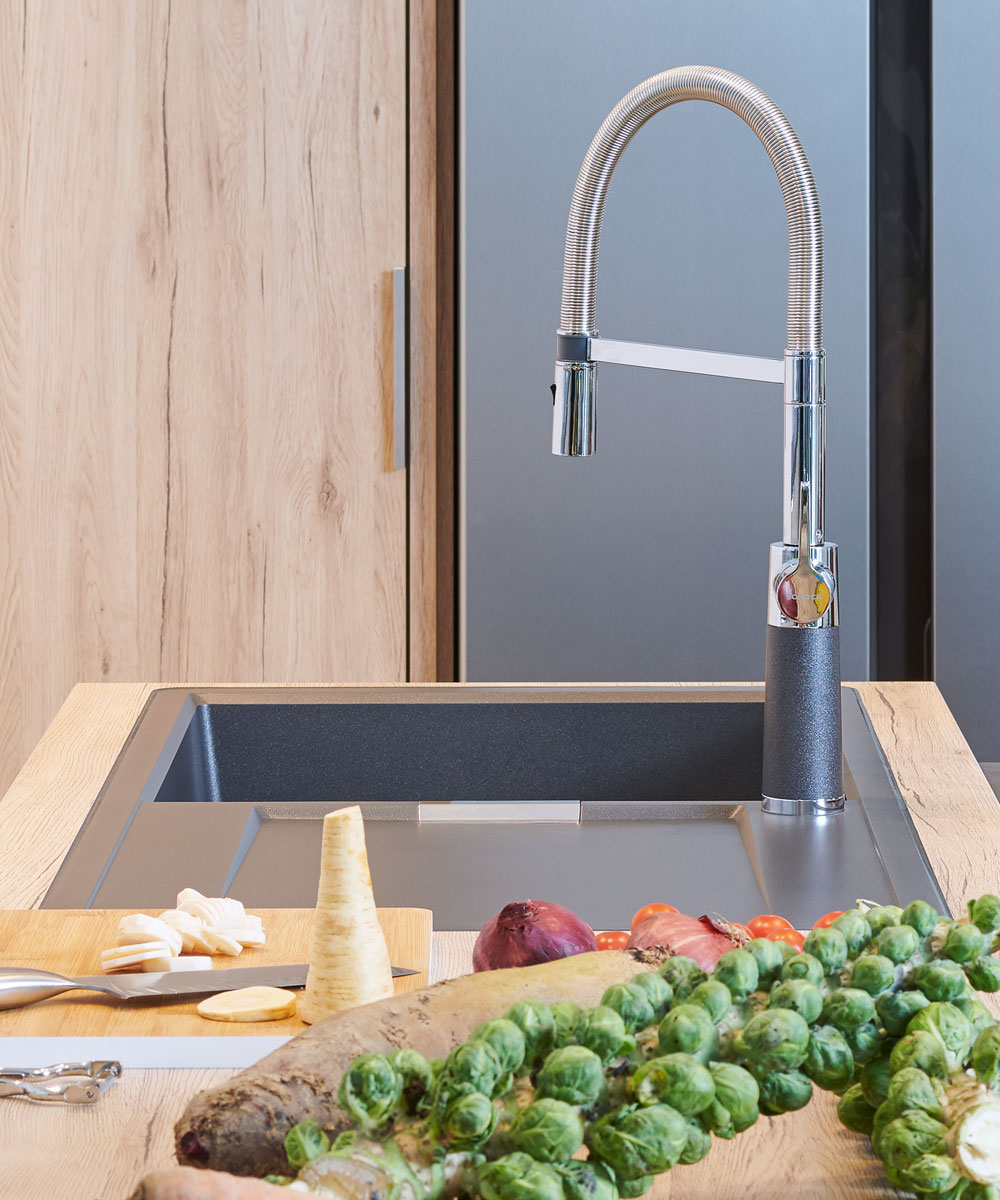 SCHOCK SINKS
We at SCHOCK view our CRISTALITE® and CRISTADUR® granite sinks and kitchen taps as an inseparable team – not only when it comes to their functions, but also in design. Are you interested in a coloured kitchen sink to go with this tap? Please feel free to browse our full sink range.
SCHOCK SERVICE
Come with us – and discover why SERVICE comes with a capital S here.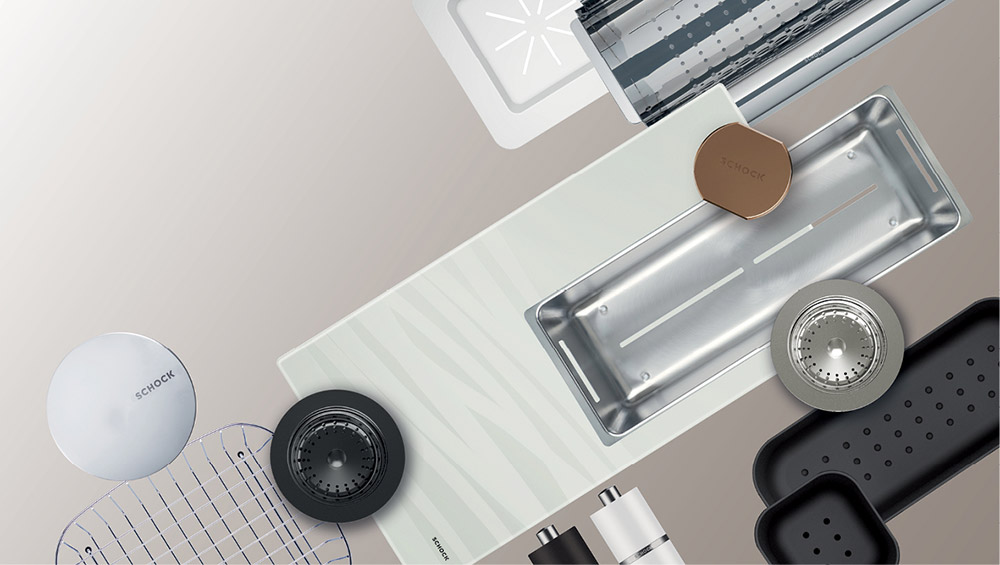 Spare parts and accessories for SCHOCK sinks and taps.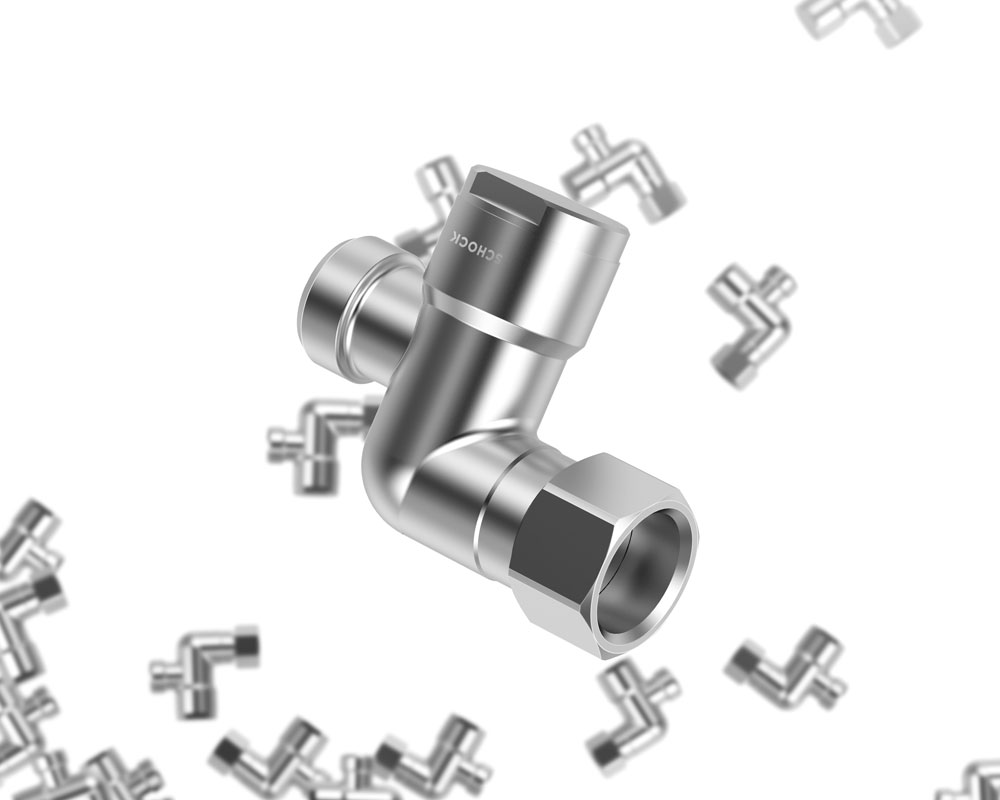 Protect your mixer tap from coarse dirt with the SF-100 coarse particle filter.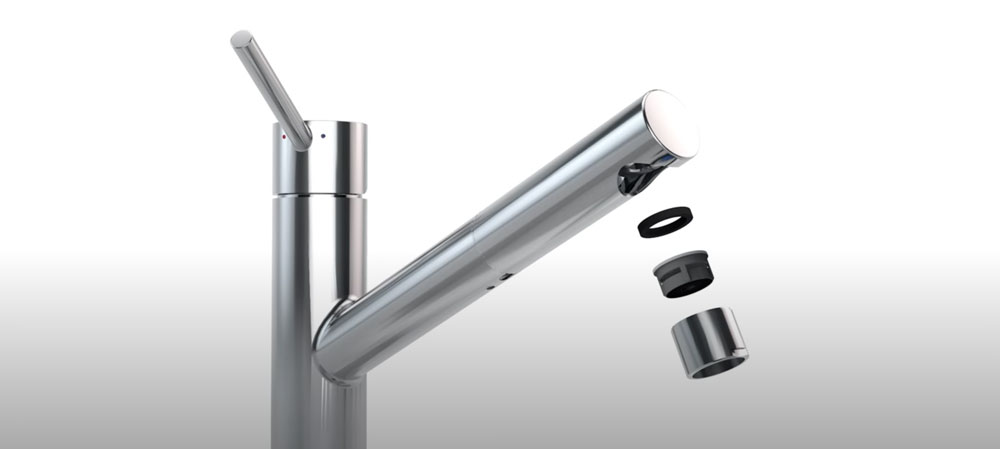 Technical details on our products or their installation explained in simple and understandable language.