The mixture of craftsmanship and innovative technologies, of quality made in Germany and a strong position on the global market, of pioneering spirit and a sense of tradition, of passion and know-how is what has melded us over the past decades into what we are today: a continuously growing company that can look back on a long success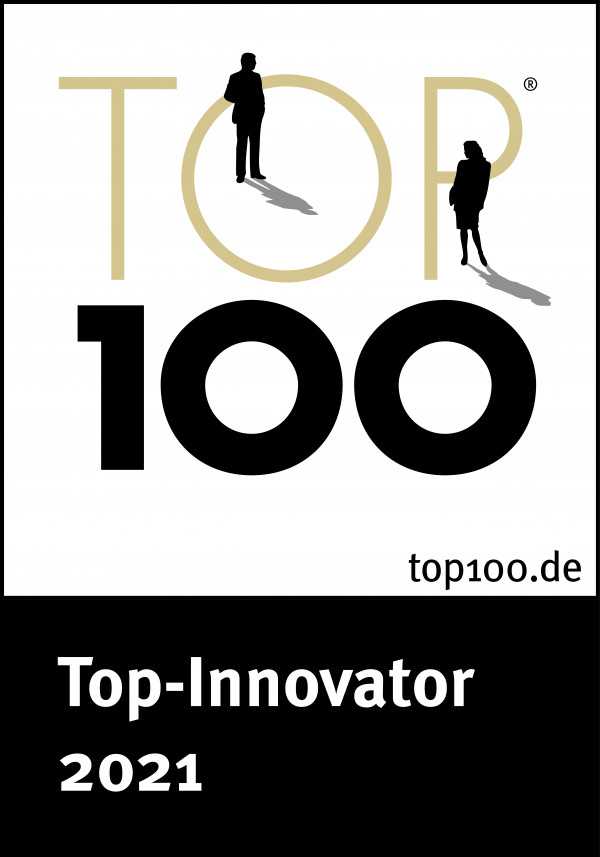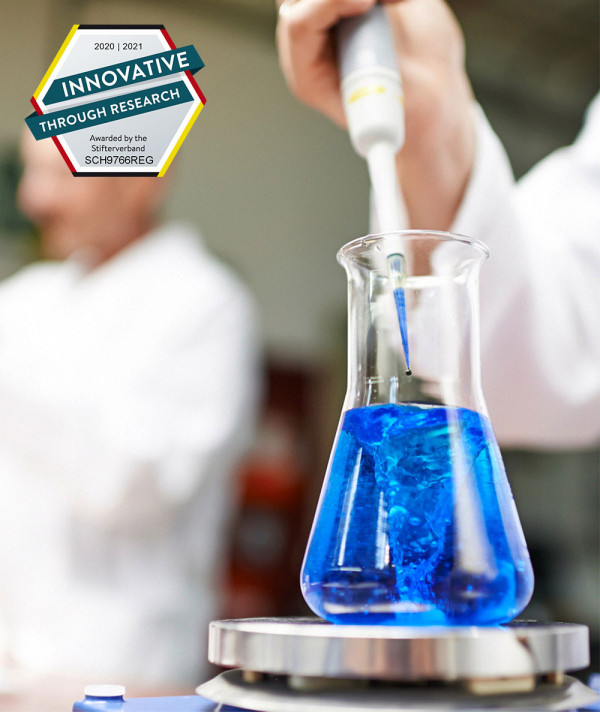 Research and development are particularly important to us here. From our factory in the Bavarian Forest we always venture out into new territory, think differently and love to think outside the box. On our journey we have been and continue to be accompanied by strong partners who stand by us with a great deal of experience and passion and support us in our further evolution.
40 years ago we invented the quartz composite sink and we've been reinventing ourselves ever since the birth of the company in 1924.
WHY ? BECAUSE WE LOVE WHAT WE DO.
WE LOVE WHERE WE DO IT - AND WHO WE DO IT FOR.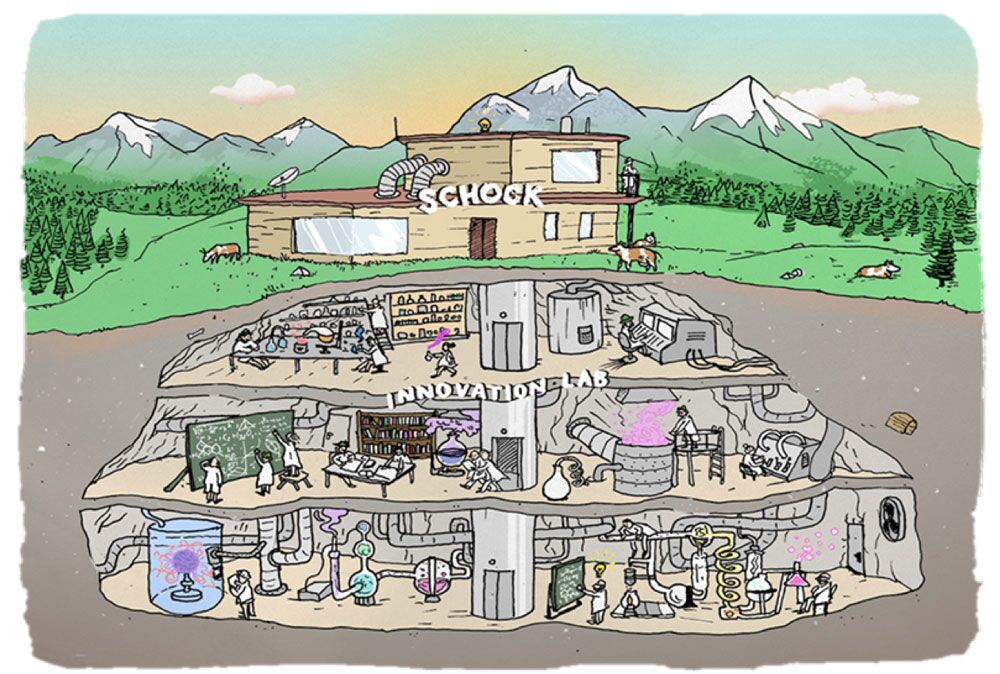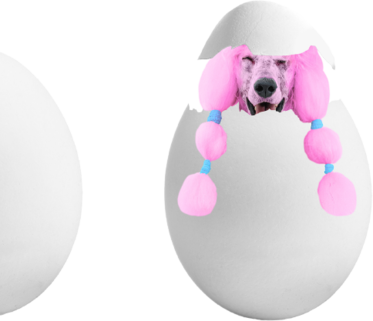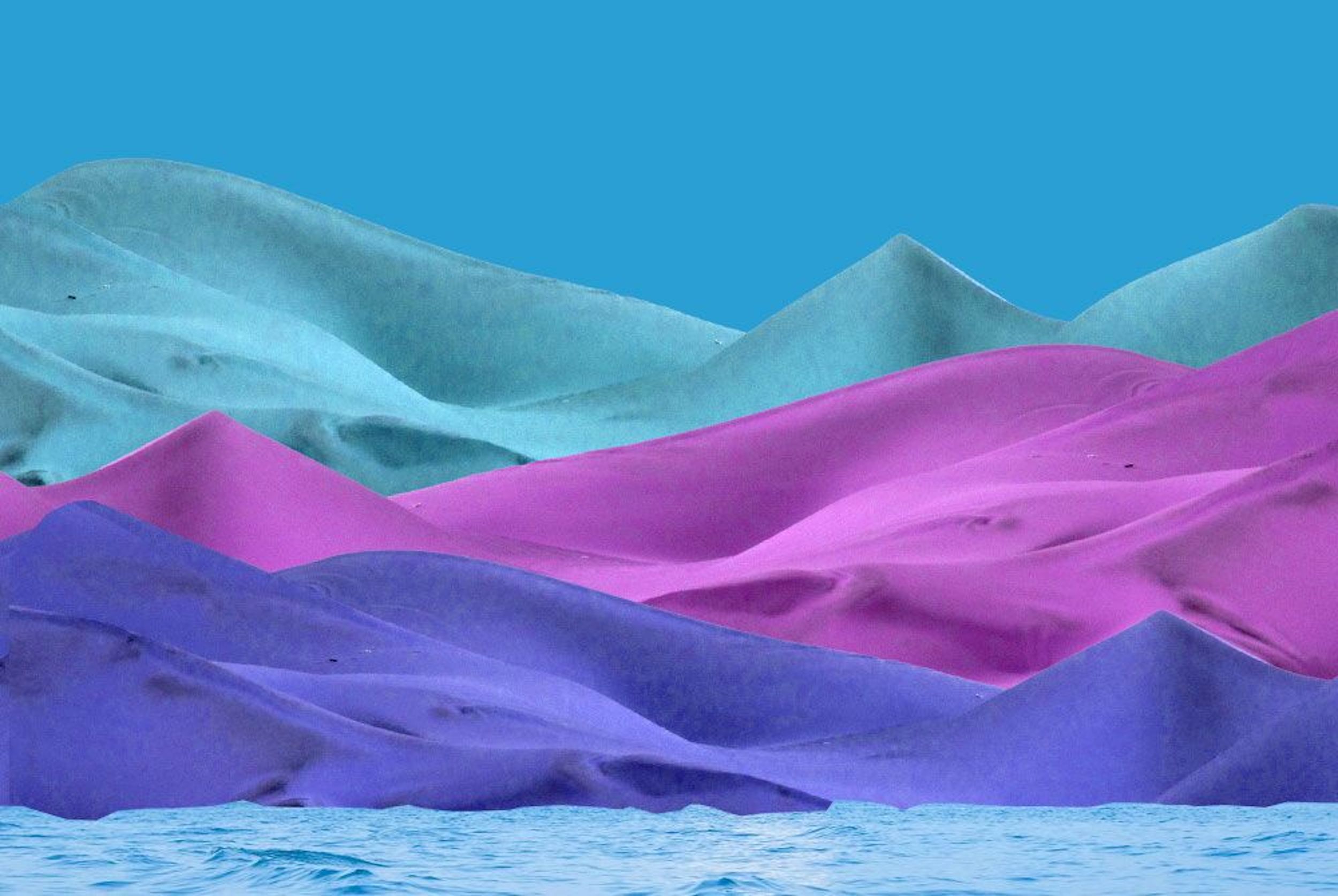 … we as a company that drives innovation have over 100 patents?
… we invented the quartz sink in 1979?
… more than 60% of all quartz composite sinks in the world are produced using our method?
… we make over 300 sink models in about 40 colours?
… our workforce has more than doubled to over 600 since 2012?
… Customers in over 70 countries already trust in SCHOCK products.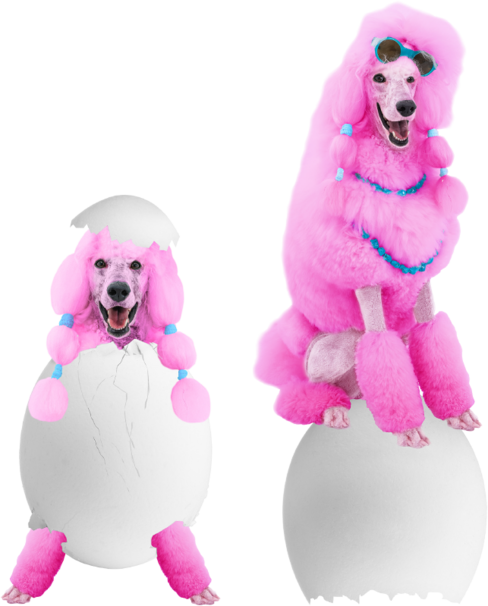 * Triton is an associated company that primarily invests in medium-sized companies based in Europe and supports their positive development.

Since it was founded, Triton has completed over 80 investments and supported over 400 acquisitions.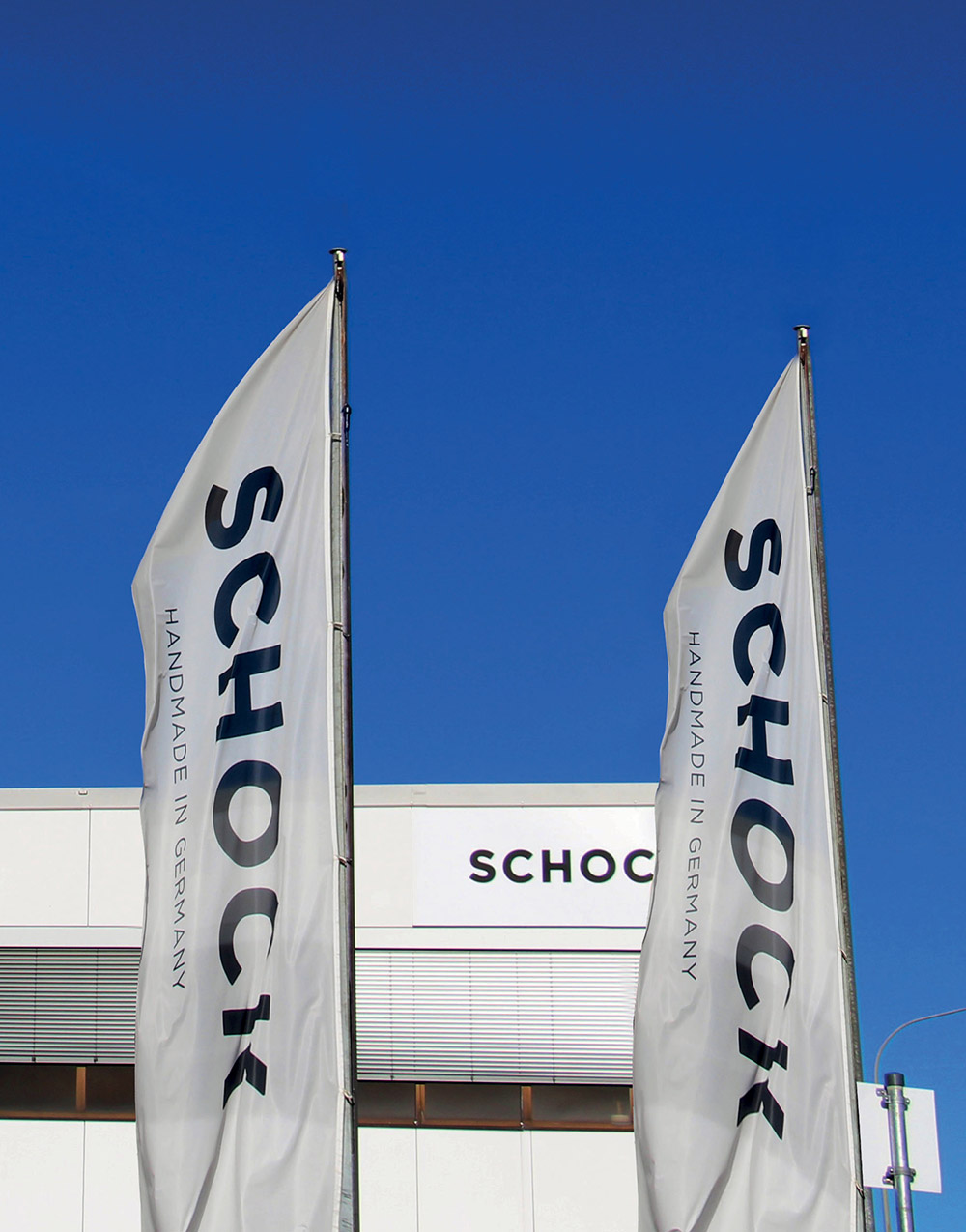 Triton's aim is to successfully develop the companies in its portfolio in the long term through collaborative partnerships.
Triton and its management board strive to generate positive change and growth through the sustainable improvement of its processes and structures.
Our growth continues – together
The SCHOCK Group grew by two new members, The 1810 Company and Marmorin,
in 2022 – giving us an even more diverse set-up for the future.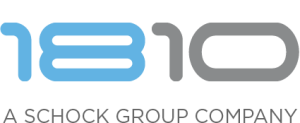 The 1810 Company
The 1810 Company was founded in 2009 and has since become a renowned distribution specialist for high-end kitchen sinks, taps and accessories in the UK market. The British company's products, ethos and market knowledge bring new facets into the SCHOCK world. We see great opportunity in combining the strengths of both brands and our joint compelling product offering, making us a leading supplier of kitchen sinks and taps in the UK.
Marmorin
Polish company Marmorin, founded in 1985 and headquartered in Wschowa, manufactures freestanding bathtubs as well as washbasins and shower trays, all of which are particularly popular in North America. The manufacturer of moulded quartz-based products not only brings outstanding products and great material and design know-how into the SCHOCK Group but also gives us the ideal conditions to further expand our position in the growing U.S. market.