SC-520
Pull-out spout
Jet-Spray-Function, Backflow preventer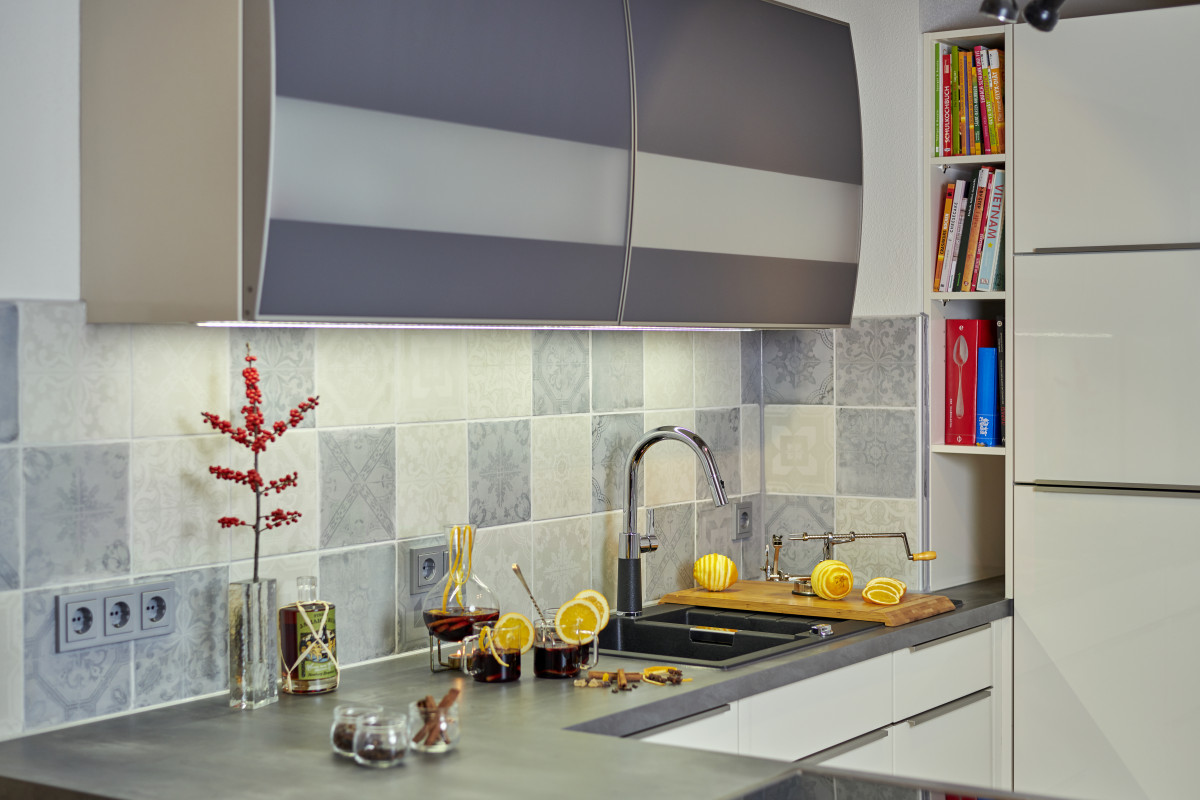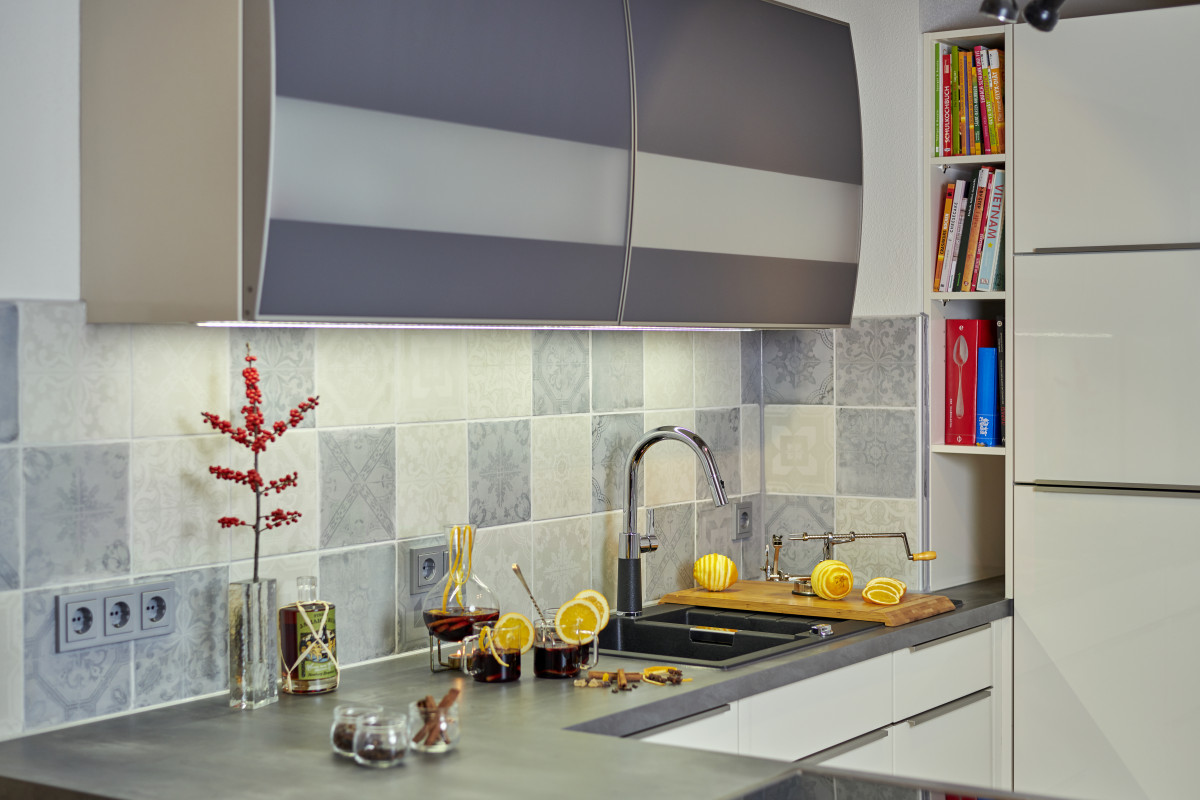 Get more done Ergonomic design
Shielded Partially encased in quartz
Select Spout with spray and jet function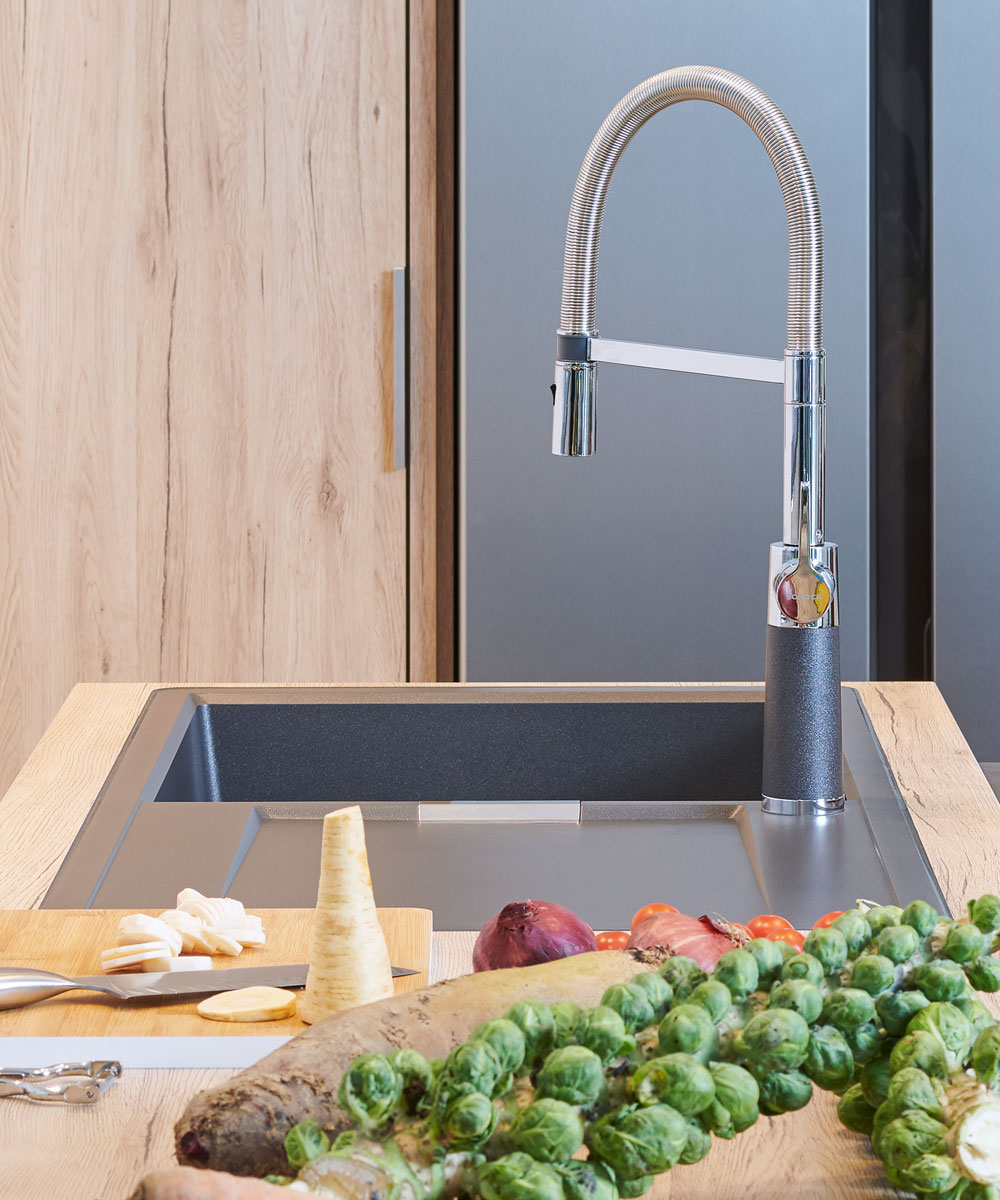 SCHOCK SINKS
As experts for all things 'kitchen sink', we think of taps and granite sinks in CRISTADUR® or CRISTALITE® as a functional and design team. Are you interested in a coloured kitchen sink to go with this tap? Please feel free to browse our full sink range.
SCHOCK SERVICE
Come with us – and discover why SERVICE comes with a capital S here.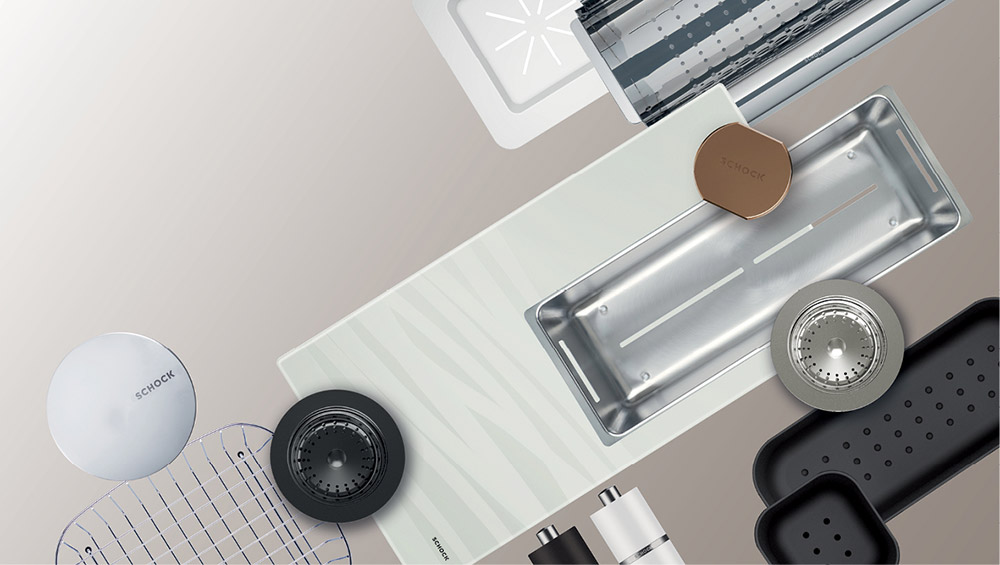 Spare parts and accessories for SCHOCK sinks and taps.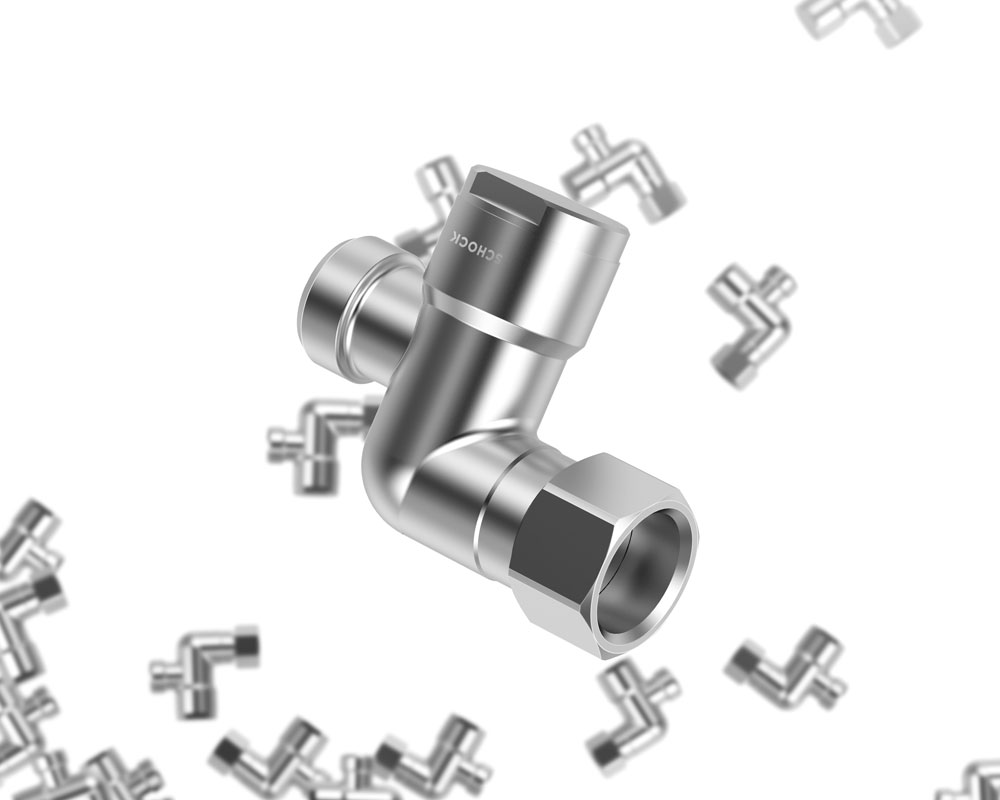 Protect your mixer tap from coarse dirt with the SF-100 coarse particle filter.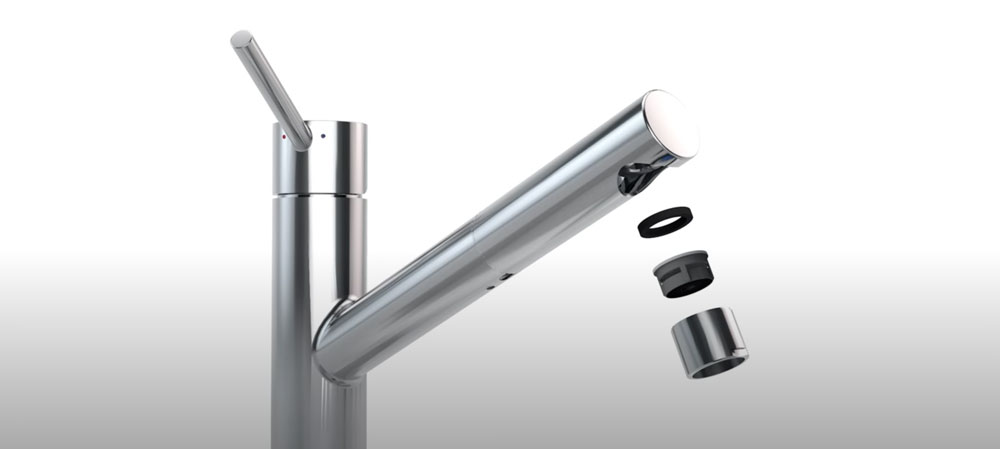 Technical details on our products or their installation explained in simple and understandable language.