RELIABLE PROTECTION
The SF-100 coarse particle filter ideally protects the premium SCHOCK taps from damage long term. Even modern plumbing systems transport grains of sand along with the water. Like a bodyguard, the particle filter reliably protects the cartridge and the aerator inside the tap against damage by stopping all coarse particles from getting through to the tap, safely intercepting them in advance. So, even if you use it constantly and intensely, the safety of your tap is ensured and pure water guaranteed.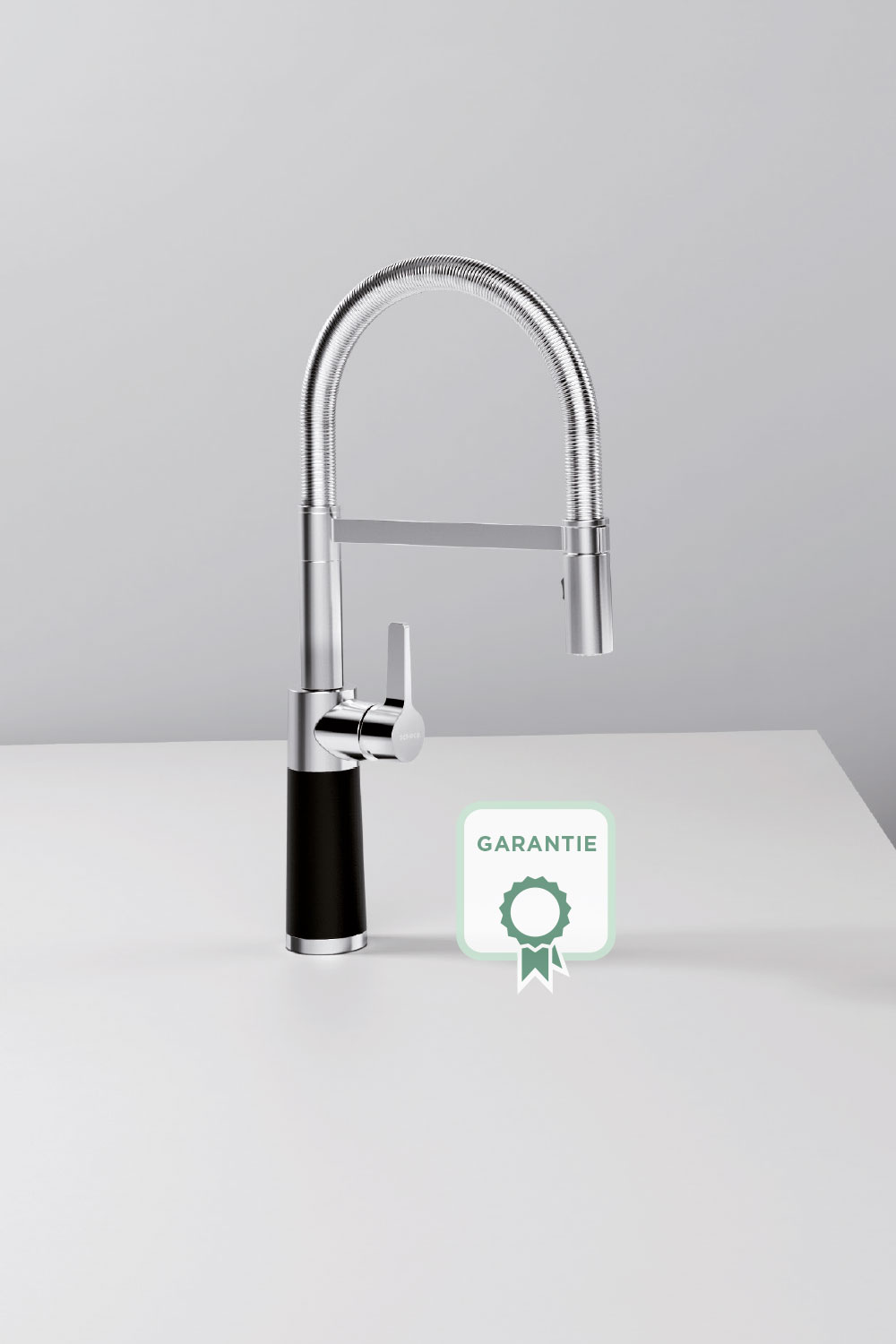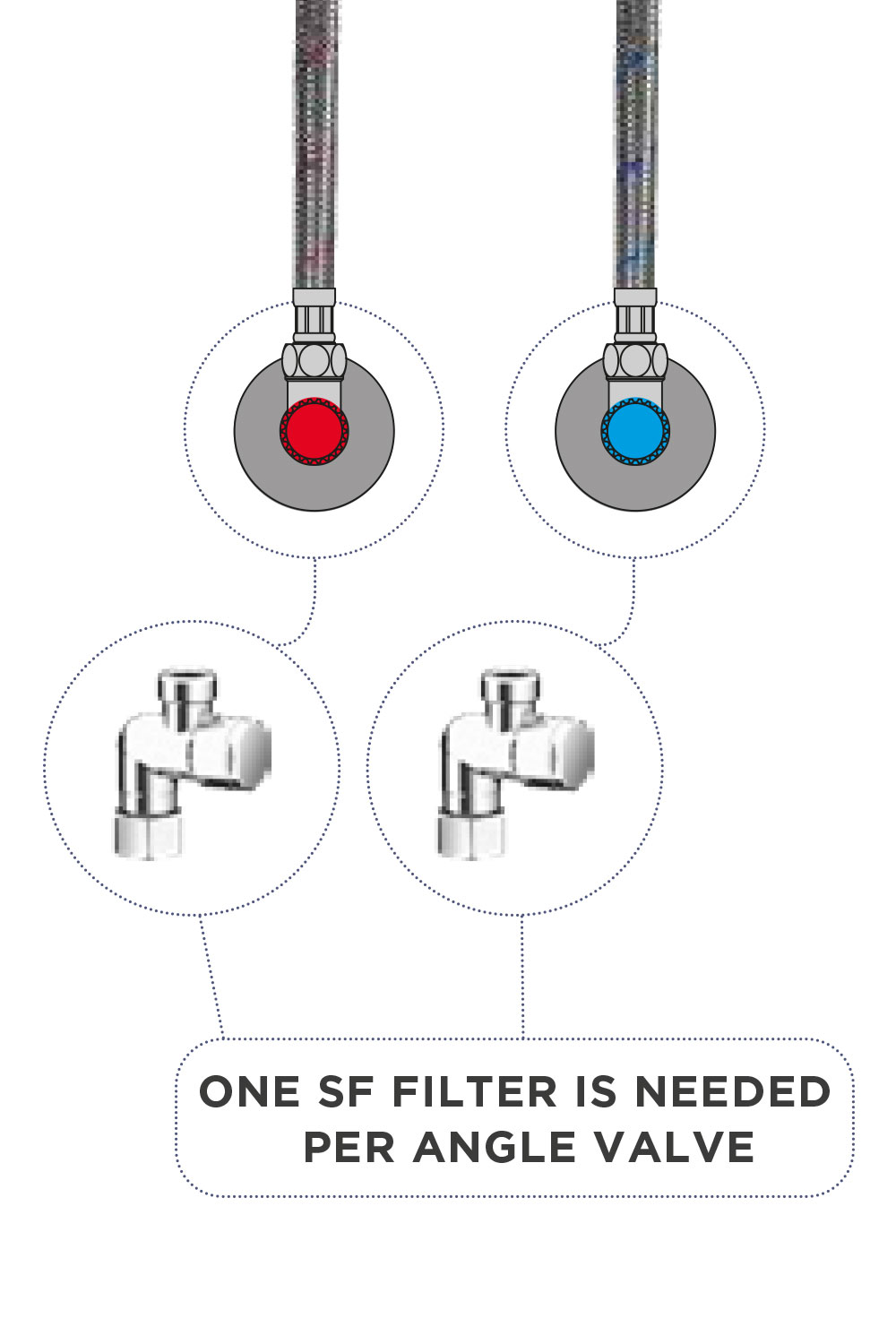 WANT MORE PROTECTION?
In our shop you will find the SF-100 coarse particle filter (Art. No. 629883), suitable for all SCHOCK mixer taps: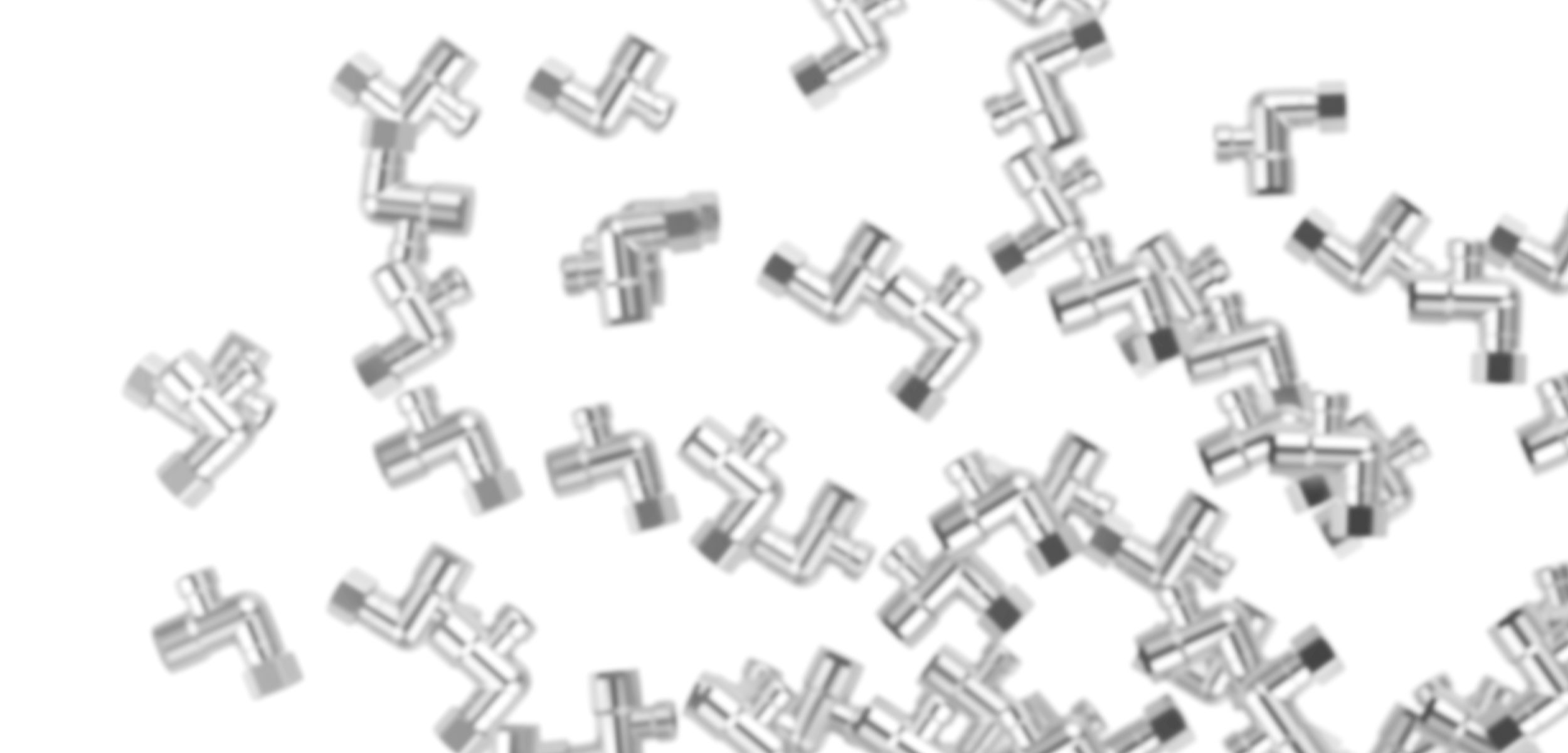 GET YOUR BODYGUARD HERE
Protect your SCHOCK mixer tap with the SF-100.
The coarse particle filter can also be retrofitted to protect your SCHOCK mixer tap long term.