FASHIONABLE CLASSIC WITH A RUGGED FINISH
Even though the CRISTALITE® sink from SCHOCK is the world's first granite composite sink, it has never aged. To this day, SCHOCK CRISTALITE® is synonymous with innovation and is a trendsetter among sinks, and with a constant stream of exciting new colours to choose from, there is never a dull moment around the worktop and the kitchen sink.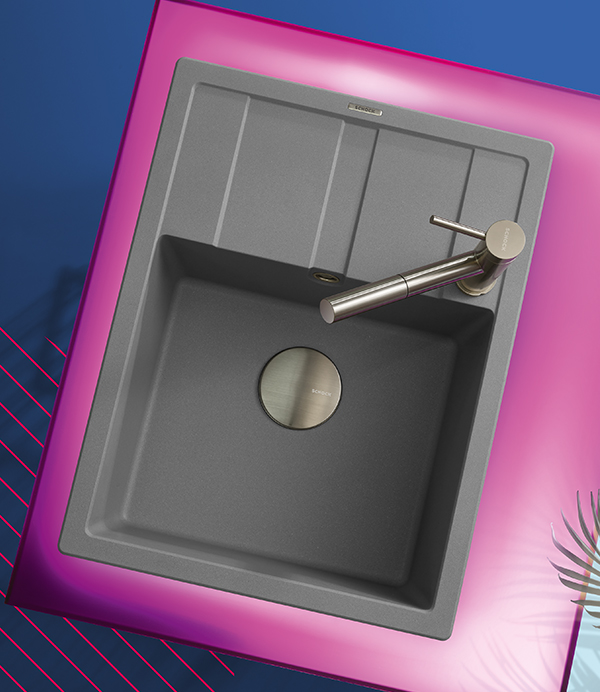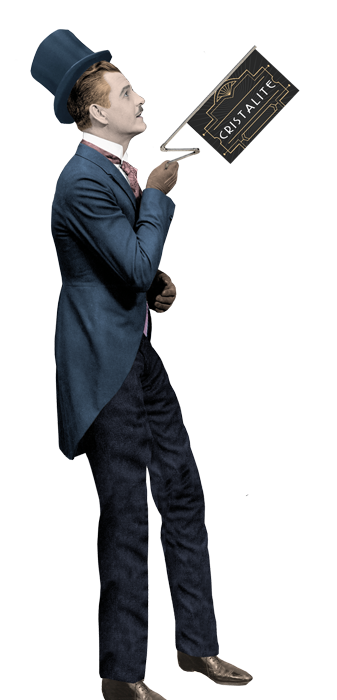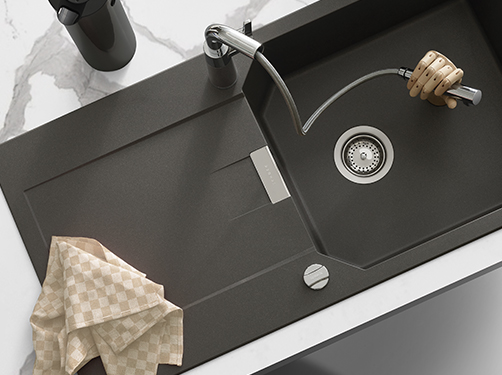 IMPRESSIVE LOOKS AND PERFORMANCE: CRISTALITE®
The surface of the CRISTALITE® sink is slightly rough and feels like stone. In fact, the robust composite sink made of 70-75% natural quartz sand – the hardest constituent of granite – is not only rock hard, but you can even repair it yourself if something should happen. But water and a little washing-up liquid are all it takes to clean our sinks from the normal everyday challenges they face.
SO VALUABLE AND YET SO INEXPENSIVE
If you thought that a granite sink in CRISTALITE® must cost much more than a regular stainless steel sink, we'd have to disappoint you – SCHOCK CRISTALITE® is as attractive on price as it is to look at.