Unique schock!
Mario explains...
ALL DAYS FOR FUTURE
AS THE INNOVATORs OF THE QUARTZ COMPOSITE INDUSTRY, "FUTURE" IS OUR SPECIALITY. AND IT'S A TOPIC THAT IS
ESPECIALLY CLOSE TO OUR HEARTS, NOT ONLY AS COMPANY DIRECTORS BUT AS FATHERS TOO.
WE HAVE ALWAYS MADE PRODUCTS THAT LAST AND MANUFACTURED THEM EXCLUSIVELY IN GERMANY. AND WITH THE
COMPANY-WIDE CHANGES WE STARTED IMPLEMENTING MANY YEARS AGO, SCHOCK EMBARKED ON A PATH OF SUSTAINABILITY.
ONE MILESTONE: We purchase 100% green electricity with proof of origin. AND OUR PATH
ULTIMATELY LEADS US, THROUGH OUR MATERIAL AND PRODUCT INNOVATIONS, TO YOU, OUR CUSTOMERS.
Ralf Boberg & Sven-Michael Funck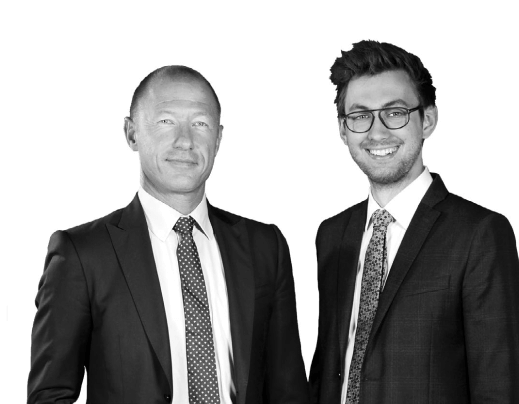 Facets of SUSTAINABILITY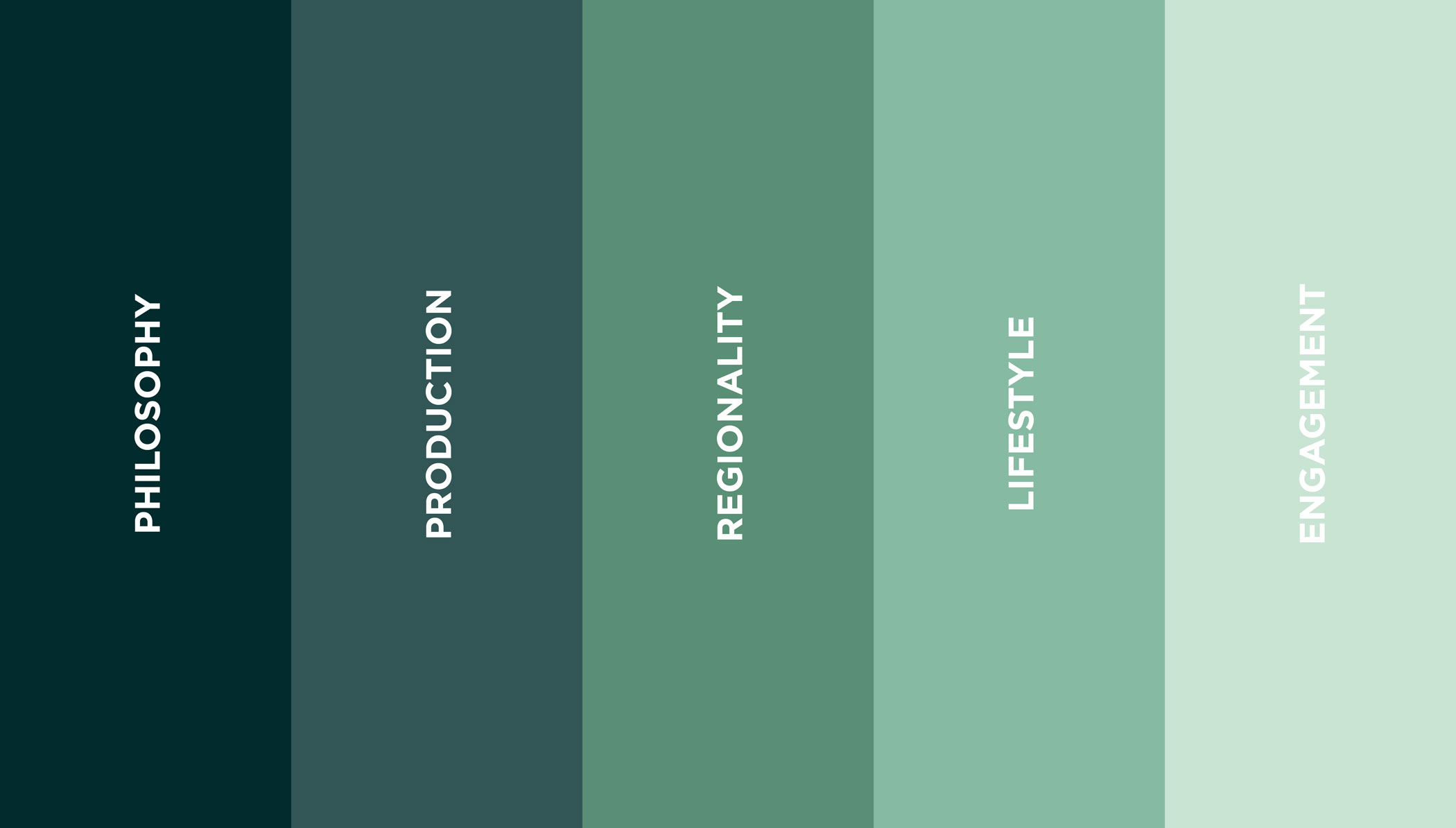 our attitude
The bold one

Excellent craftsmanship, regional production, passion for the product and vital creativity result in an extraordinary product range that speaks for itself.


Passionate

We believe in what we do. We work with heart and soul every day to create the unusual.

Solid

We find solutions to problems. We act pragmatically, effectively and with the experience of a responsible company with a long history.

Creative

We are not only inventive when it comes to developing our products. We are just as unique and creative in designing our communication presence.

OUR PATH to a
sustainable FUTURE
We have already reached some important milestones along
the way - like halving our water consumption and
implementing our ambitious energy management system, which
is ISO 50001 certified.
But we never stand still.
We purchase 100% green electricity with proof of origin.
Further steps? Coming soon!
SINK GREEN is our path and our goal - as well as
the drive for innovative technologies, such as the
CRISTADUR® Green Line.



Sustainable
thinking and
dishwashing