"

Nobody can disconnect from this world - it is the blue planet we

'

ve been given (...), whether we like it or not.

"

Friedrich Schock, 1995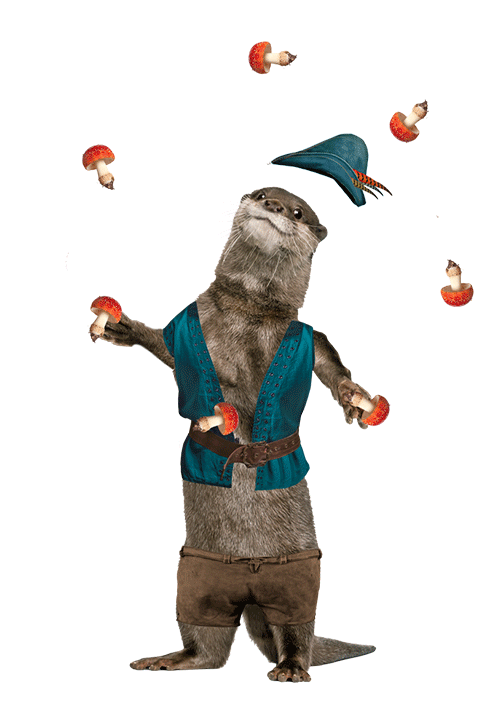 "

All days for future.

"

Ralf Boberg, 2020
Iggy pop

and his GREEN TEAM
The story behind SINK GREEN is a story of craftsmanship and punk, of roots and innovation, of clever hamsters and imaginative otters, of endangered species and an international star. The story will be told in 2021 by Iggy Pop, the flamboyant "Godfather of Punk", who fits right in with our animal heroes.
Wanna take a walk on the green side?
Follow us on SOCIAL MEDIA and don't miss a thing!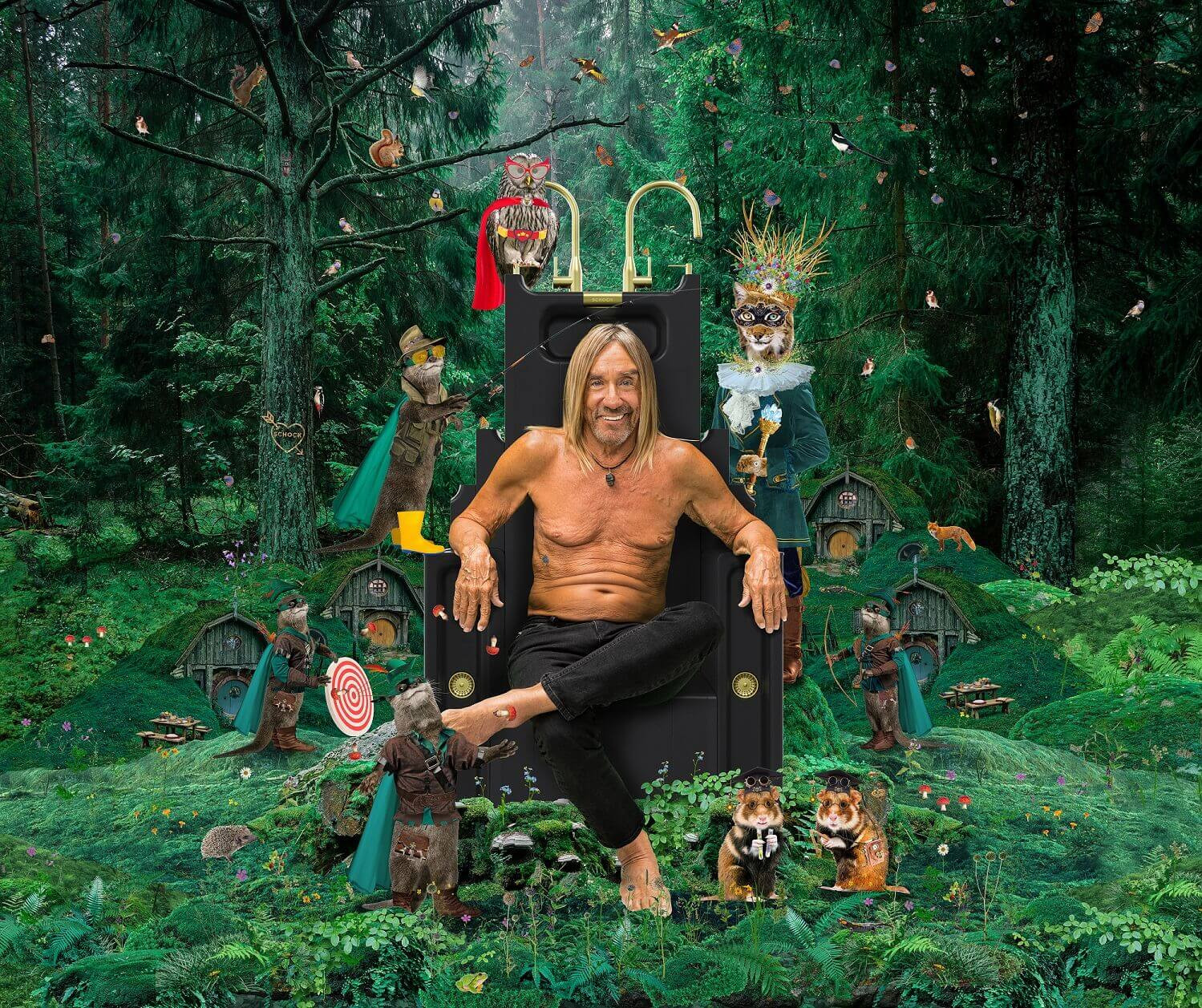 Philosophy

Sink Green
For us, sustainability is not just a trend, it is part of our DNA and brand.
The connection to nature and the resulting attitude towards sustainability is reflected within the different facets of green thinking.
SINK GREEN influences the daily actions of SCHOCK and our products.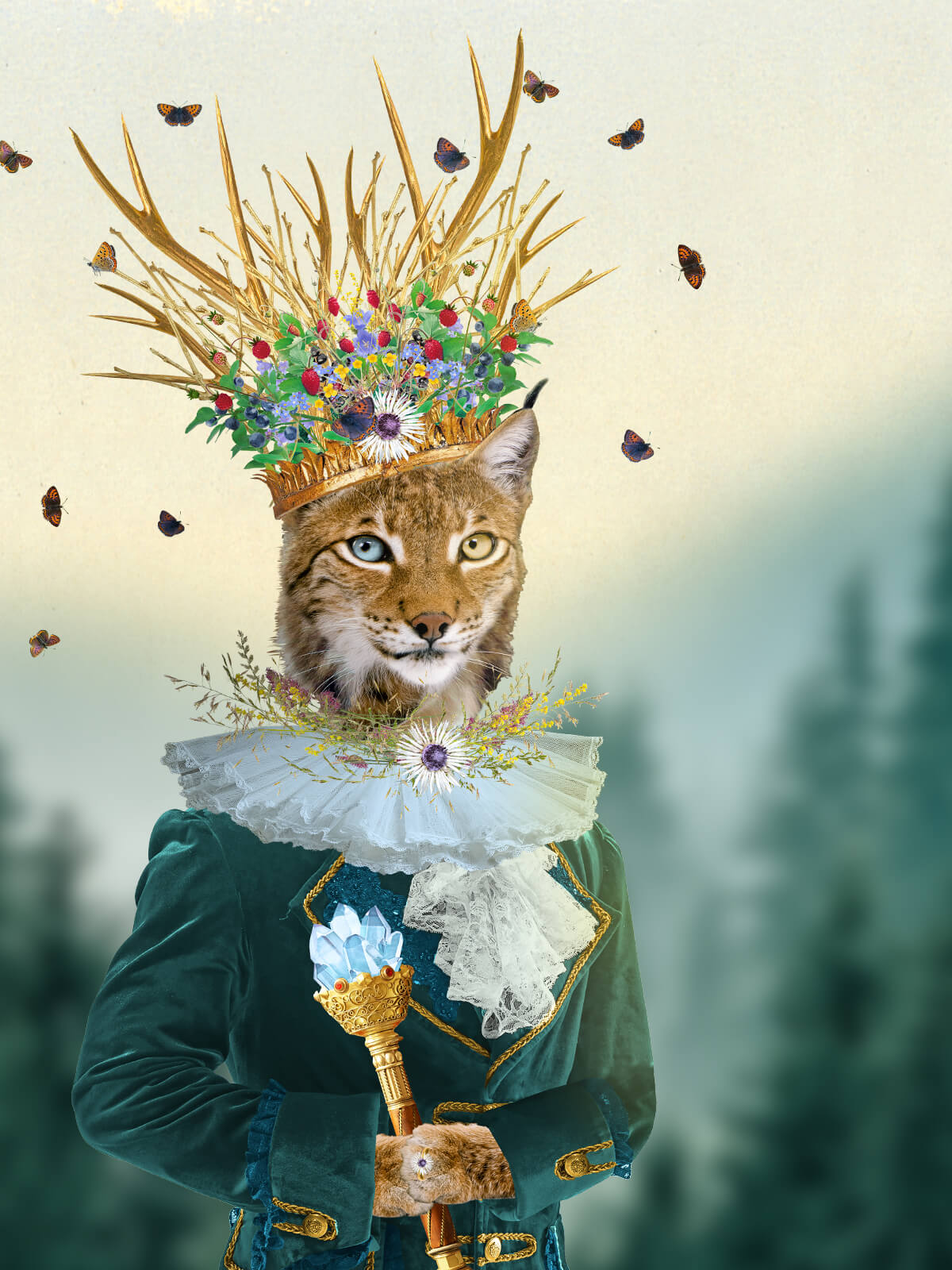 Cristadur® Green line

GENUINELY REGIONAL.

GENUINELY Premium.
The most sustainable quartz composite sink from SCHOCK with the well-known quality features of CRISTADUR® and surprisingly intense colours.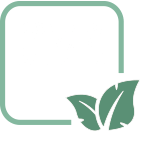 ~ 99 % made from natural,
renewable or recycled raw
materials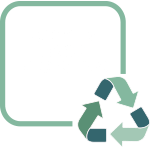 returnable sinks for
added wow factor
with our closed cycle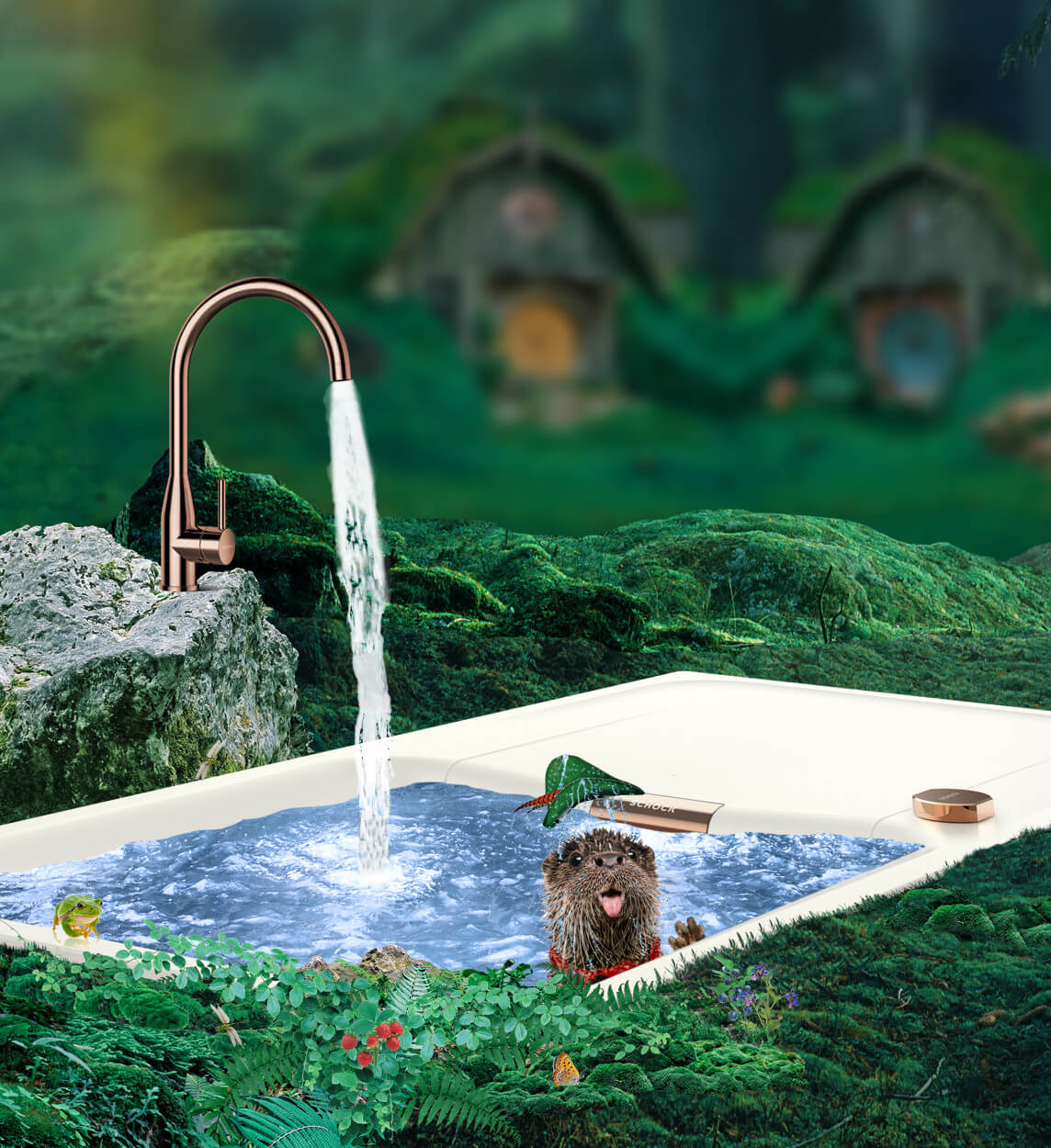 MADE IN BAVARIA:

Regional Production

ACting together for one another
We produce all our SCHOCK sinks regionally in the Bavarian forest.
Besides environmental protection, to us sustainability also means social responsibility towards the region and our employees.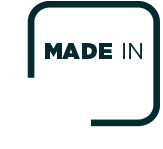 Resource-saving Production
in the Bavarian forest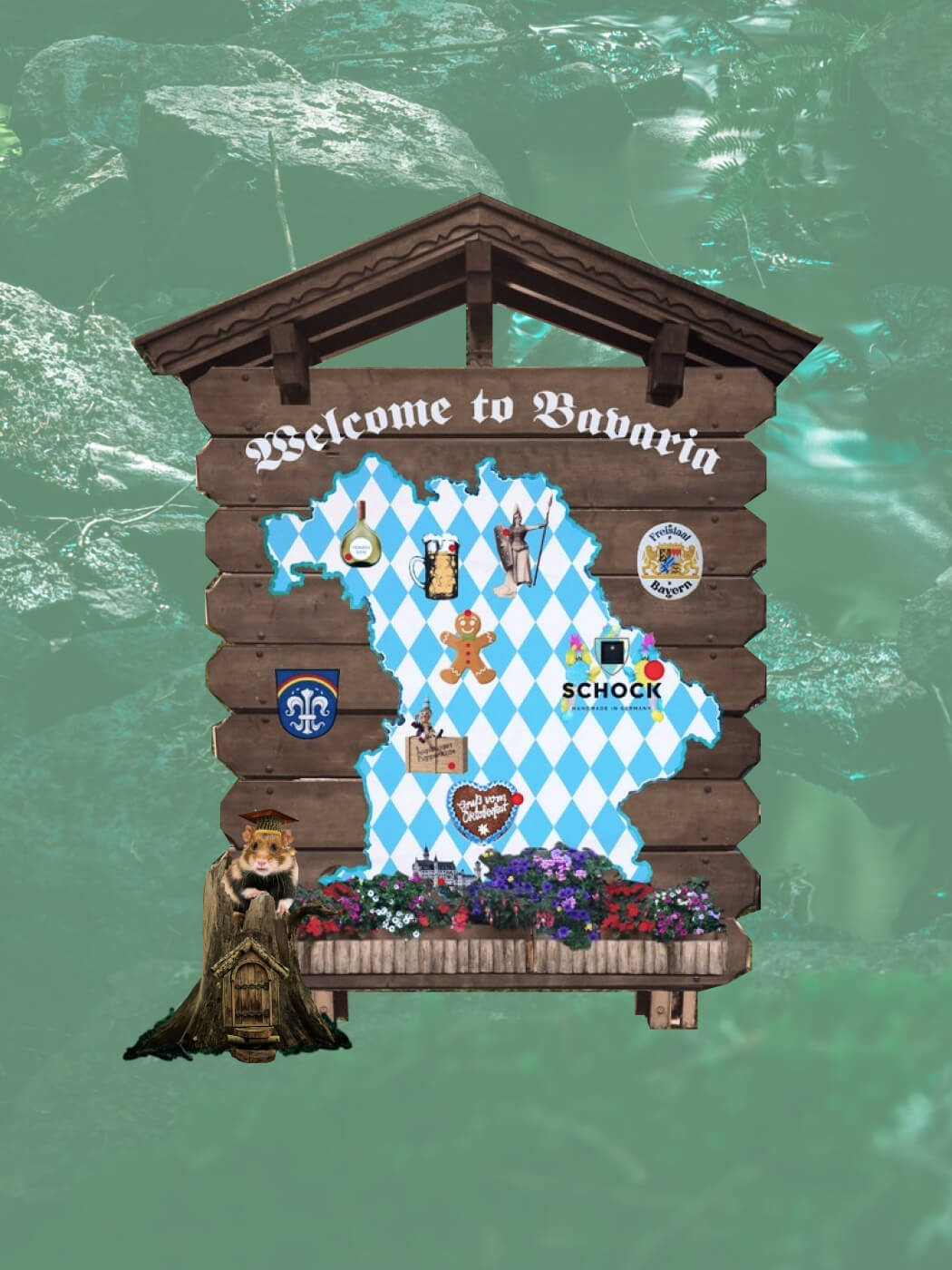 Engagement

our Mission is Green
We have already reached some important milestones along the way - like halving our water consumption and implementing our ambitious energy management system, which is ISO 50001 certified. But we never stand still. We have already reached the next level. We purchase 100% green electricity with proof of origin. Further steps? Coming soon!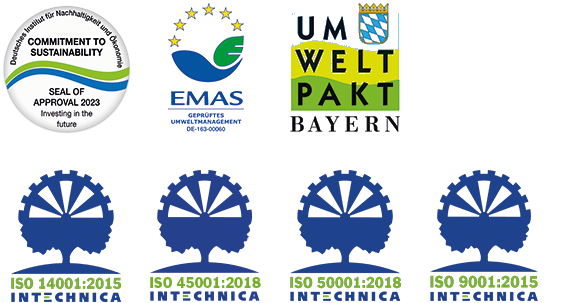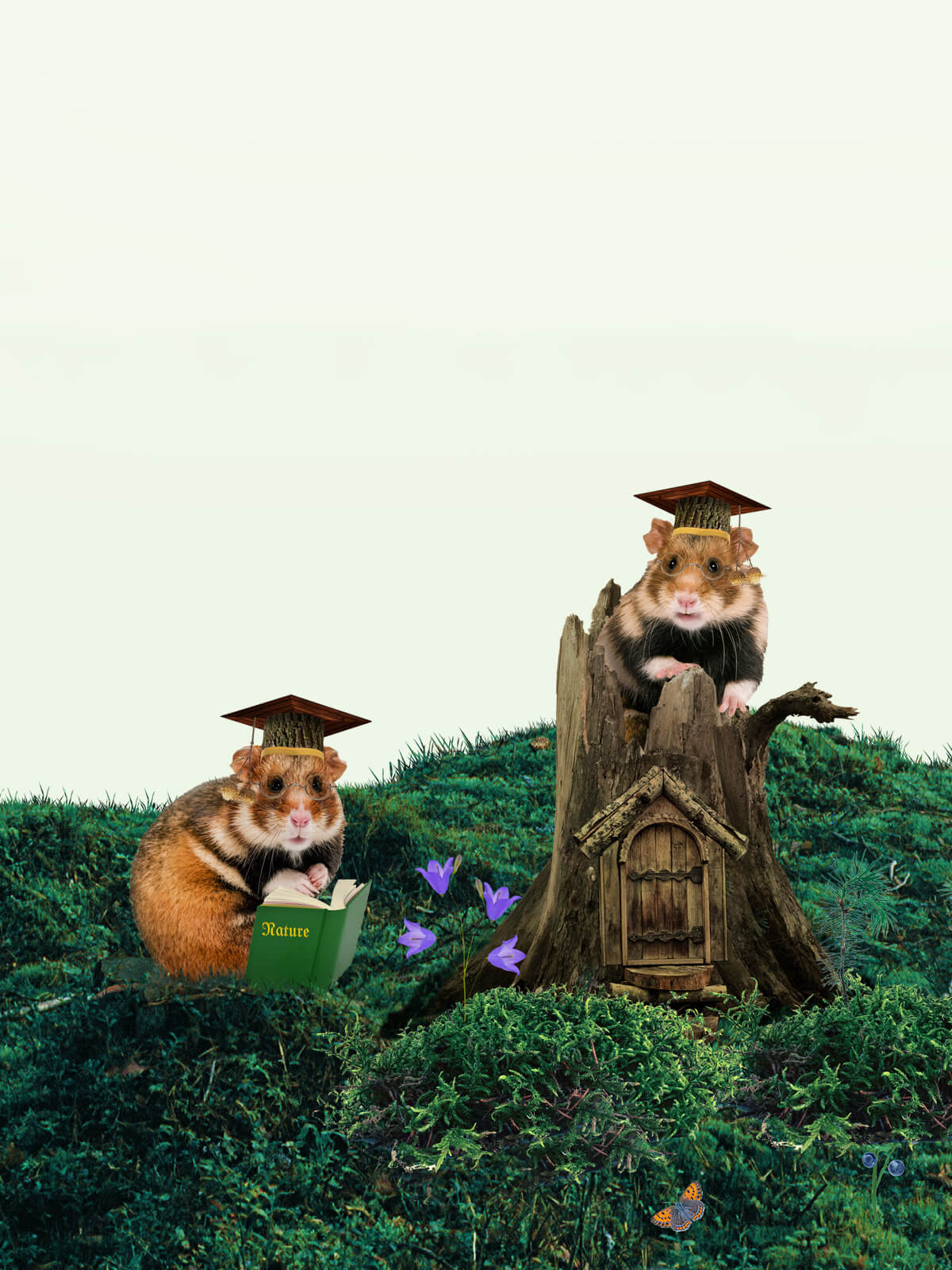 Design or sustainability:
Why decide?