HI, I'M IGGY POP...
and this is the story of SINK GREEN.
The story behind SINK GREEN is a story of craftsmanship and punk, of roots and innovation, of clever hamsters and imaginative otters, of endangered species and an international star. The story will be told in 2021 by Iggy Pop, the flamboyant "Godfather of Punk", who fits right in with our animal heroes.
Superheroes at large: Here to promote SINK GREEN

Like every good story, the story of SINK GREEN has its hero – or rather, a whole team of them: The Green Team.

The superheroes: Endangered species from the Bavarian Forest.

The mission: Sustainable thinking, sustainable sinks for a greener and more colourful future for us all.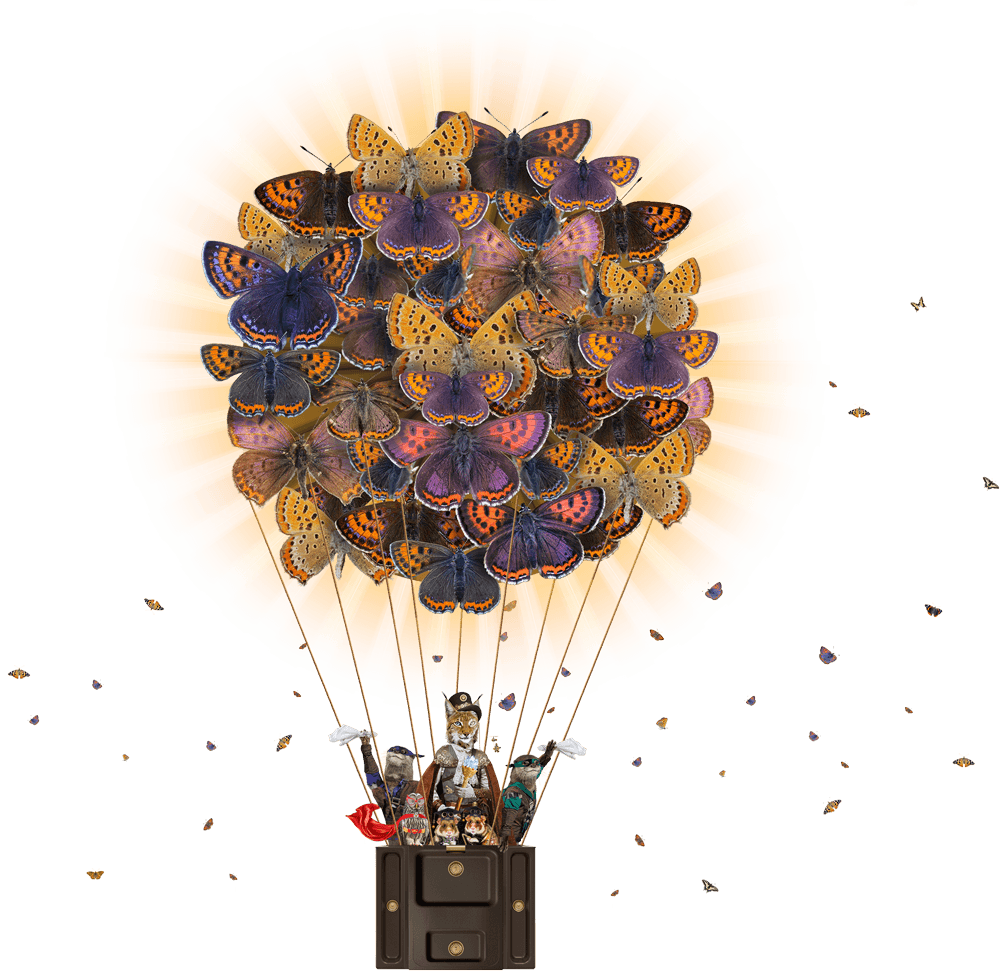 SCHOCK Green Team
And like every good story, this too can be translated into the real world. The fictitious superheroes in Iggy Pop's team embody real areas of our company and the whole spectrum of green thinking at SCHOCK.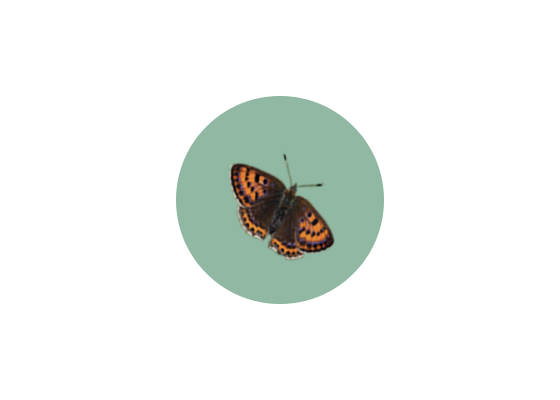 Flying high, like the whole SCHOCK team, for sustainable optimisations within the company and respectful dealings with one another.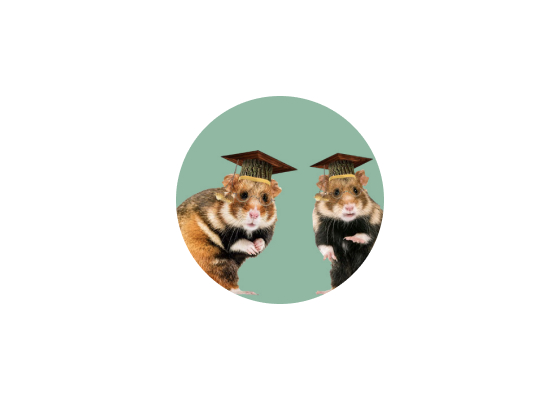 Always coming up with new and creative ways to be sustainable, refining inventions day and night, they lead the field with their interdisciplinary ideas.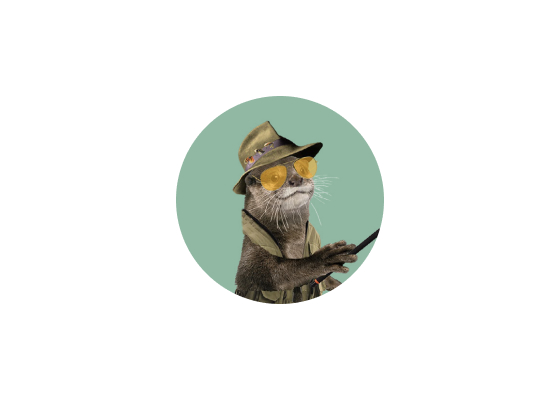 True pioneers who like to explore new horizons and drive actions and initiatives as well as the reduction of our carbon footprint.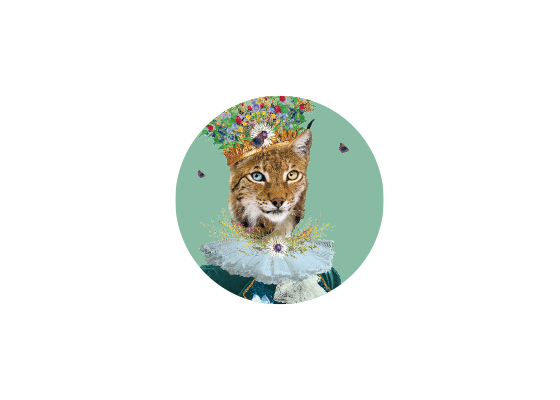 As king of the forest and lord of the quartz sand, the lynx embodies sustainable living and high standards of design and quality in our products.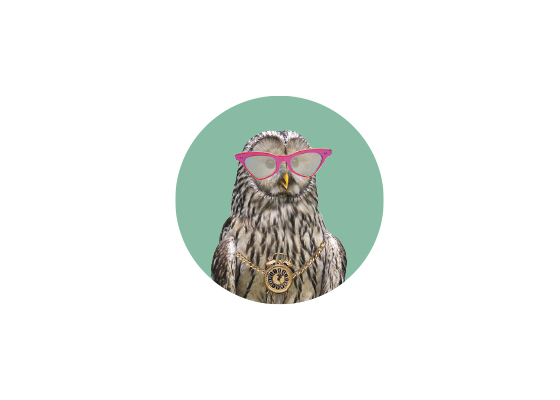 The rare bird of the lush green forest, a real trendsetter with style and a passion for design and functionality at the sink.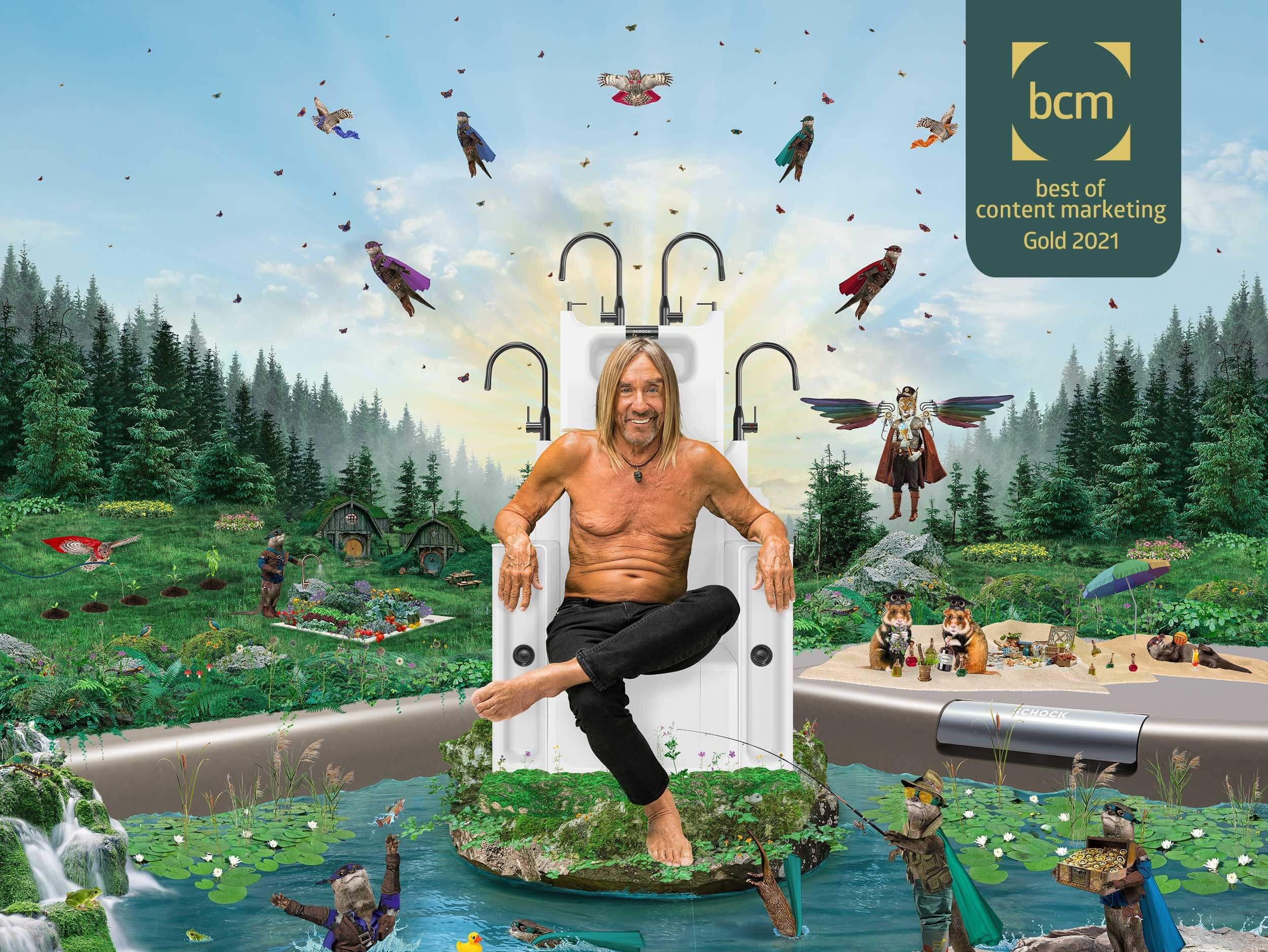 IGGY POP and the story of SINK GREEN
The story of SINK GREEN and the Green Team is not a myth or a modern fairytale. It's our story.

One that reaches way back into the past and looks far ahead to the future. A story of the invention of the quartz composite sink, of roots, values and new horizons and a story of the future, a future that we want to shape for ourselves and for the generations to come – All Days for Future.

This story is told by punk legend Iggy Pop, our dazzling green ambassador. His words are the common thread running through our yesterday, our today and our tomorrow – and running through this booklet.

Are you excited by the story about sink Green and Iggy Pop?
Feel free to share the message of Iggy Pop and this green team about sustainable thinking and dishwashing.
Follow us and don't miss a thing from Iggy Pop
and his colourful Green Team!

Design or sustainability:
Why decide?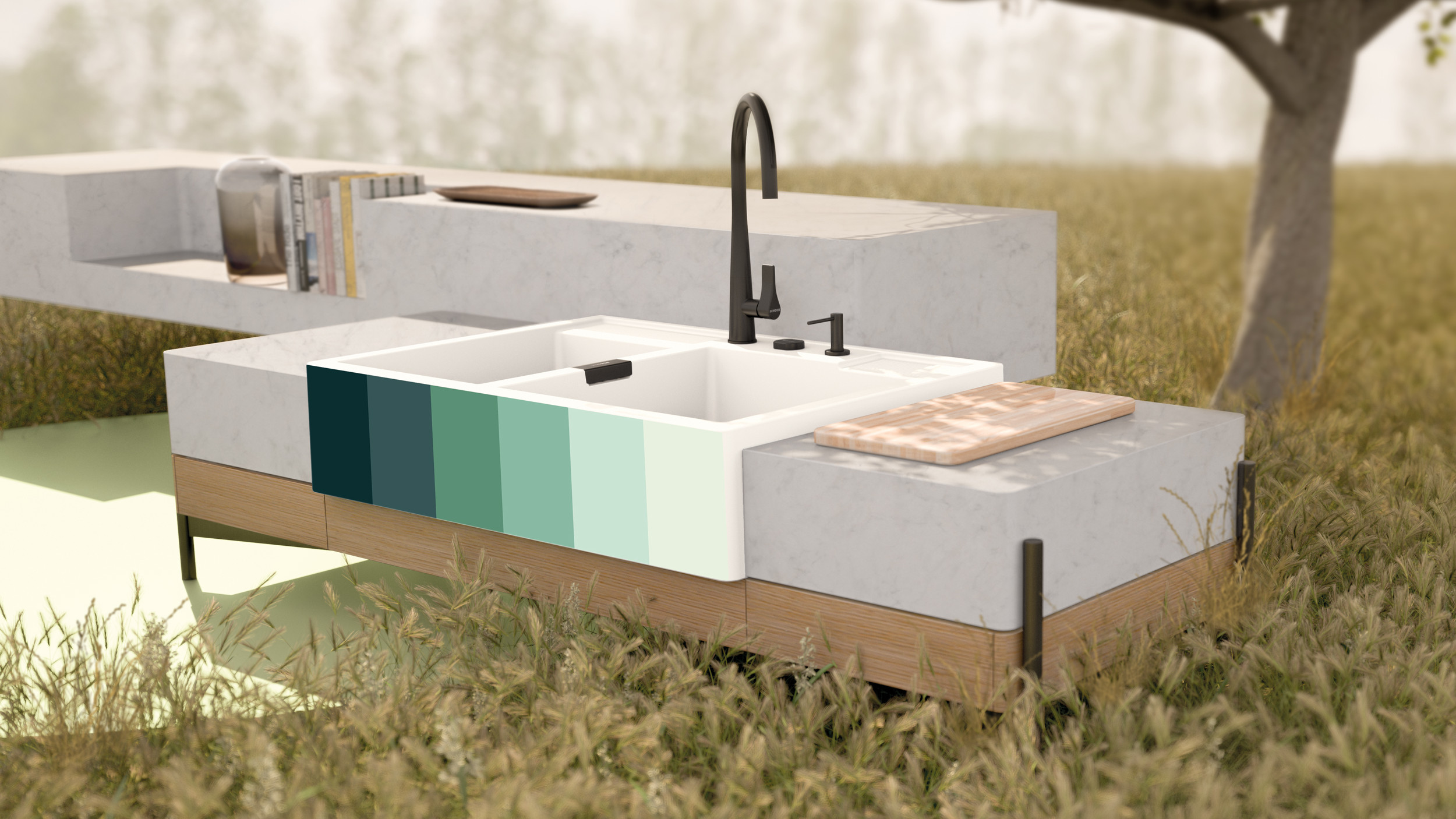 SUSTAINABLE
THINKING AND
DISHWASHING